About this blog
A few days exploring Dubai, Jeep Safari, Bellydance Show, with an illegal border crossing into Oman to visit Buraimi. Then a visit to northern Pakistan to visit the Capital Islamabad, the ancient Buddhist remains of Taxila, and the historic fortress of Lahore
repasted from old emails at the time
Dubai > Al Ain > Buraimi > Sharjah > Islamabad > Rawalpindi > Taxila > Lahore
I like to travel, explore, and discover the World...
Countries visited map... 44 and counting! (excluding airport lounges)...
I have also been featured in various local media about my blog, travels, time in Korea, and being selected as a writer for TheKoreaBlog
Click Here For My YouTube Channel
And here for my full Photo Albums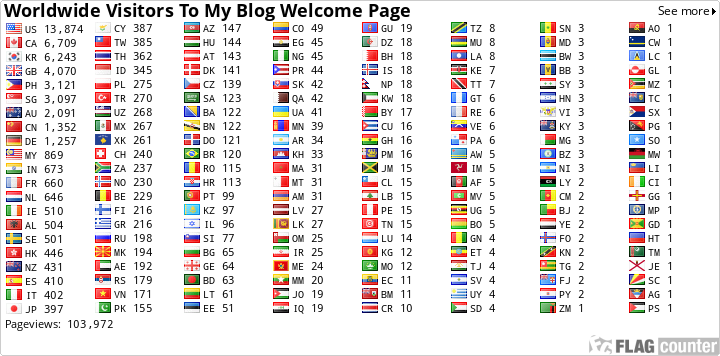 Thank You for stopping by !
Trip Start
Oct 19, 2007
1
6
Trip End
Nov 05, 2007
Loading Map
Map your own trip!
Map Options