About this blog
I've visited Budapest twice in 2004 & 2007 fell in love, and long wanted tto return. For a variety of reasons Budapest worked out as the ideal location to do my Celta Teacher Training course and a base from which to do more exploring in Hungary.
I've also long wanted to do a trip thru the southern Balkans exploring the Turkish heritage and seeing some of the surviving communities so this works perfect for my route to finish up in Budapest and continue south retracing the legacy of the Ottomans
Rule of thumb for exchange rates
> Hungary : Drop Two Zeros and Divide by 2
> Euro : Add 50%
> Romania : Divide by 3
> Serbia : Drop One Zero Divide by 8
> Macedonia : Drop One Zero Divide by 4
> Bulgaria : -20%
> Turkey : Divide by 2
Example
200 Hun = $1
0.65 Eur = $1
2 Turk = $1
I like to travel, explore, and discover the World...
Visit My Page on Facebook : Departures1 - Global Adventures
Countries visited map... 50+ and counting! (excluding airport lounges)...
I am a contributing writer for THEKOREABLOG by KOCIS (Korean Culture and Information Service of the Ministry of Culture, Sports, and Tourism)...
I have also been featured in various local media about my blog, travels, time in Korea, and being selected as a writer for TheKoreaBlog
The City of Daegu has also chosen me as one of two official foreign bloggers GlobalDaegu Blogspot
Click Here For My YouTube Channel
And here for my full Photo Albums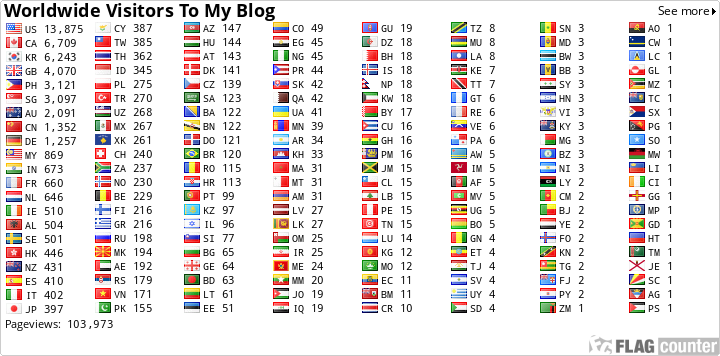 Thank You for stopping by !
Trip Start
Aug 27, 2013
1
61
Trip End
Oct 20, 2013
Loading Map
Map your own trip!
Map Options