Made in Taiwan - The Sequel
About this blog
After my first trip to Taiwan Mar/12 in the north spent in Taipei, Danshui, and the Yehliu Geopark this is my second trip in depth exploring the southern portion.
(Click Here for First Taiwan Blog in 2012 : "Made in Taiwan")
I will be going south to Taichung City and exploring the surrounding temples, as well as a day trip to Sun Moon Lake. From there onto Chung Tai Chan the largest monastery in Taiwan. Next I will explore the ancient capital of Tainan and finally Kaohsiung City.
.
Rule of thumb for exchange rates :
> Taiwan : drop one zero and divide by three
Example
10 TWD = .30 cents / 100 TWD = $3
.
Budget Airlines
- EastarJet.com (Gimpo to Taipei)
.
I like to travel, explore, and discover the World...
Visit My Page on Facebook : Departures1 - Global Adventures
Countries visited map... 44 and counting! (excluding airport lounges)...
I am a contributing writer for THEKOREABLOG by KOCIS (Korean Culture and Information Service of the Ministry of Culture, Sports, and Tourism)...
I have also been featured in various local media about my blog, travels, time in Korea, and being selected as a writer for TheKoreaBlog
The City of Daegu has also chosen me as one of two official foreign bloggers GlobalDaegu Blogspot
Click Here For My YouTube Channel
And here for my full Photo Albums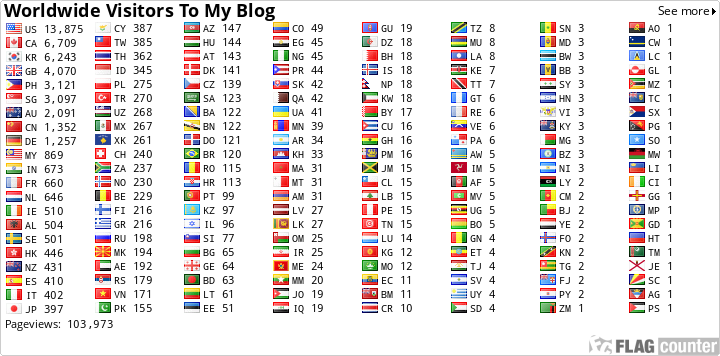 Thank You for stopping by !
Trip Start
Jan 18, 2013
1
31
Trip End
Jan 27, 2013
Loading Map
Map your own trip!
Map Options