Uzbekistan - Heart of the Silk Road
About this blog
After my first trip to Xinjiang (East Turkestan) in Western China exploring the origins, legacy, and Arabic influence of The Silk Road, Uzbekistan was my next much anticipated destination
(Click Here for Xinjiang : Silk Road Muslim China Blog in 2011)
Uzbekistan was the heart of The Silk Road whose tentacles reached as far West as Europe, East towards China, South into India, and bordering Russia to the North. Uzbekistan was the crossroads and meeting place of all these regions creating rich market towns and some of the best architecture the world has seen.
I will begin my journey in the Capital Tashkent and move to the fortified city of Khiva. From there to the trading town of Bukhara, birthplace of Timarlane in Shakhrisabz, before reaching the cultural heartland and historical capital of Samarkand. Finally back to Tashkent to explore some of the Soviet era legacy.
Here is the tour I will be doing with a full day in Tashkent added at the end
This is a trip I've wanted to do for years and one of the reasons I came to work in Korea where there are cheaper flights available than if I tried this from back home.
Rule of thumb for exchange rates : drop three zeros and divide by 2
Example
> 2000 UZS = $1 Cdn
I like to travel, explore, and discover the World...
Visit My Page on Facebook : Departures1 - Global Adventures
Countries visited map... 44 and counting! (excluding airport lounges)...
I am a contributing writer for THEKOREABLOG by KOCIS (Korean Culture and Information Service of the Ministry of Culture, Sports, and Tourism)...
I have also been featured in various local media about my blog, travels, time in Korea, and being selected as a writer for TheKoreaBlog
The City of Daegu has also chosen me as one of two official foreign bloggers GlobalDaegu Blogspot
Click Here For My YouTube Channel
And here for my full Photo Albums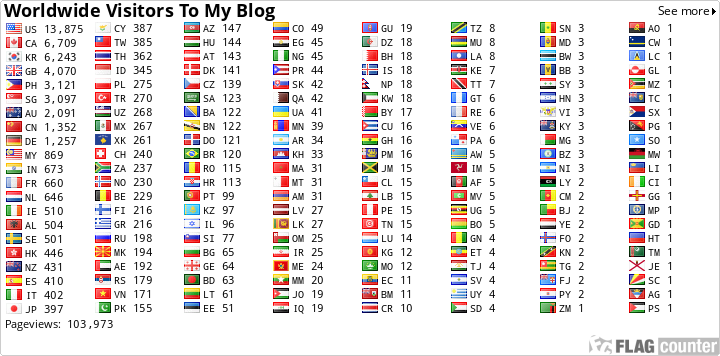 Thank You for stopping by !
Trip Start
Feb 22, 2013
1
57
Trip End
Mar 02, 2013
Loading Map
Map your own trip!
Map Options