Return to Japan : Hiroshima, Miyajima, & Northern Kyushu (Nagasaki, Kumamoto, Fukuoka)
About this blog
After my first trip to Japan in Mar/11 just 10 days before the big earthquake and tsunami (visiting Tokyo, Osaka, Kyoto, Nara, and Kobe) this is my second in depth trip exploring the southern portion.
(Click Here for First Japan Blog in 2011)
I will be taking a ferry from the southern Korean port city of Busan during the 5 day Chuseok Holiday period to the Japanese port city of Fukuoka (Hakata).
From there I will travel to Hiroshima to visit the Peace Park and nearby Miyajima Island with the floating Todori, then return to Kyushu Island to explore Kumamoto Castle, and the Dutch Colonial Heritage and Atomic legacy in Nagasaki.
Rule of thumb for exchange rates : drop two zeros and add 25%
Example
> 1000 Yen = $12.50 Cdn
I like to travel, explore, and discover the World...
Visit My Page on Facebook : Departures1 - Global Adventures
Countries visited map... 44 and counting! (excluding airport lounges)...
I am a contributing writer for THEKOREABLOG by KOCIS (Korean Culture and Information Service of the Ministry of Culture, Sports, and Tourism)...
I have also been featured in various local media about my blog, travels, time in Korea, and being selected as a writer for TheKoreaBlog
The City of Daegu has also chosen me as one of two official foreign bloggers GlobalDaegu Blogspot
Click Here For My YouTube Channel
And here for my full Photo Albums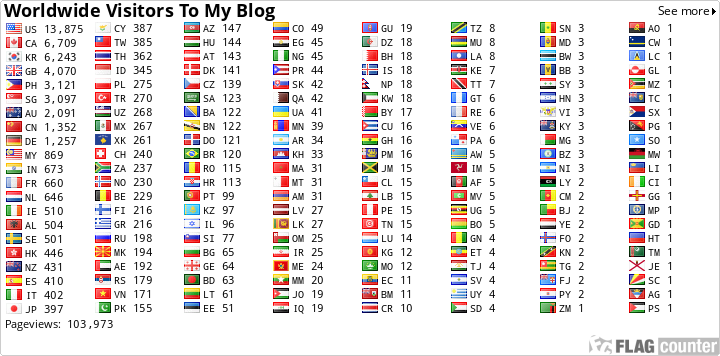 Thank You for stopping by !
Trip Start
Sep 29, 2012
1
37
Trip End
Oct 03, 2012
Loading Map
Map your own trip!
Map Options