Return to Hong Kong & Finally to Macau
About this blog
Cashed in 30,000 expiring Cathay Pacific/American Airlines miles for a return ticket Busan > Hong Kong + $100 Airport Taxes
Will visit Macau on this trip which I couldnt in 2008 due to a typhoon and the places I didnt see on my first trip when the storm hit and everything shut down.
I like to travel, explore, and discover the World...
Visit My Page on Facebook : Departures1 - Global Adventures
Countries visited map... 44 and counting! (excluding airport lounges)...
I have also been featured in various local media about my blog, travels, time in Korea, and being selected as a writer for TheKoreaBlog
Click Here For My YouTube Channel
And here for my full Photo Albums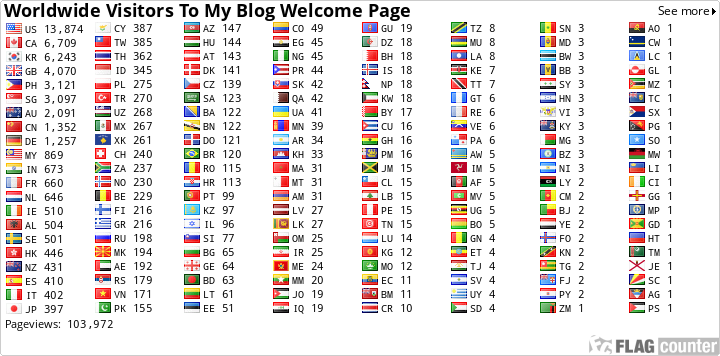 Thank You for stopping by !
Trip Start
Dec 28, 2011
1
10
Trip End
Dec 31, 2011
Loading Map
Map your own trip!
Map Options