Beijing & Inner Mongolia Grasslands
About this blog
For the Chuseok Korean Holiday I went back to China to spend a day in Beijing and visit Inner Mongolia Province
In Beijing I visited the Temple of Heaven and Muslim Quarter before a heavy rainfall kept me indoors for the rest of the day
My three days in Inner Mongolia Province were spent in Hohhot city visiting Tibetan style temples and the city's Hui Muslim Quarter
Then I did an overnight stay in the grasslands were I rode Mongolian Horses, slept in a traditional Yurt, made a cow dung fire, and watched the sunset and sunrise over the grasslands
The last entry is a summary of the trip and was published in the Sept 2012 issue of The Daegu Compass, an expat publication in The City of Daegu
I like to travel, explore, and discover the World...
Visit My Page on Facebook : Departures1 - Global Adventures
Countries visited map... 44 and counting! (excluding airport lounges)...
I have also been featured in various local media about my blog, travels, time in Korea, and being selected as a writer for TheKoreaBlog
Click Here For My YouTube Channel
And here for my full Photo Albums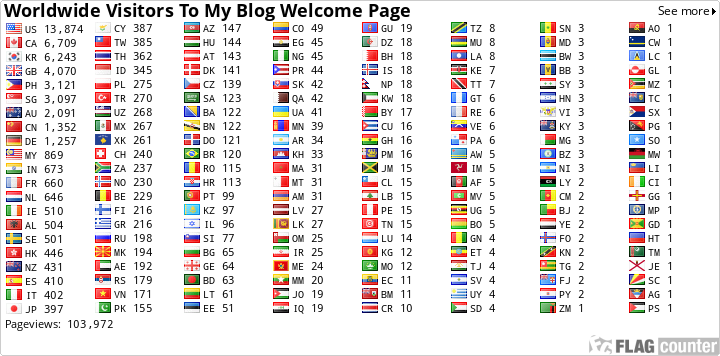 Thank You for stopping by !
Trip Start
Sep 09, 2011
1
9
Trip End
Sep 14, 2011
Loading Map
Map your own trip!
Map Options