Xinjiang : Silk Road Muslim China
About this blog
Xinjiang Silk Road Muslim China is one of the places I'd always wanted to visit and one of the reasons I came to live and work in Korea as the airfares were too ridiculously high from back home.
This region is home to ethnic Uyghar Muslims whose culture, music, and lifestyle is more similar to Iran and their central asian neighbours than that of China. They even use arabic script, not chinese characters.
My trip begain in Urumqi the capital of Xinjiang Province. From there I went south to Turpan, the hottest part of the region, and home to ancient civilization ruins.
Then I flew to Kashgar, the cultural heartland of Xinjiang, and frontier crossroads between India, Pakistan, Afghanistan, Tajikistan, and Kirgyzstan. Kashgar also doubled as Afghanistan for the filming of 'The Kite Runner'
I like to travel, explore, and discover the World...
Visit My Page on Facebook : Departures1 - Global Adventures
Countries visited map... 44 and counting! (excluding airport lounges)...
I have also been featured in various local media about my blog, travels, time in Korea, and being selected as a writer for TheKoreaBlog
Click Here For My YouTube Channel
And here for my full Photo Albums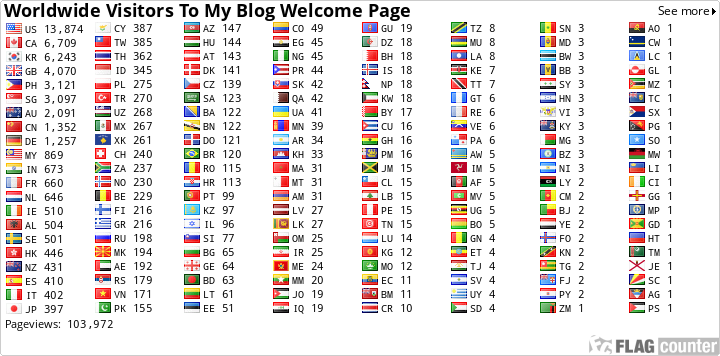 Thank You for stopping by !
Trip Start
Aug 15, 2011
1
13
Trip End
Aug 22, 2011
Loading Map
Map your own trip!
Map Options