Trip Start
Jan 09, 2006
1
51
52
Trip End
Aug 15, 2006
Loading Map
Map your own trip!
However, we are now in the clutches of Howard and Stephany and are being held for ransom here in Dewey Beach. They are forcing us to embibe large quantities of alcoholic beverages and dressing us up in skimpy bathing costumes and forcing us to lay out on sunny beaches. It's hell I tell you, Hell! Don't even ask about what they forced me to do with that poor little French Bulldog....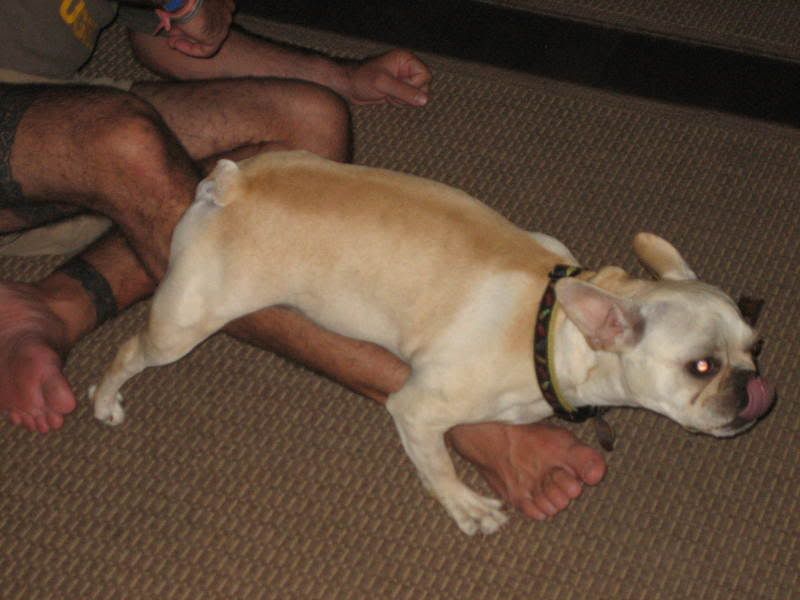 Anyway, it looks like the honeymoon is not quite over yet gentle readers. There will ne a few more updates to come and we wanted everyone to know were safe....sort of.
Can you feel the love?
I FEEL IT!
Yankee Mooners!
Just when we thought we were safely at home, we were shanghied by two filthies from Delaware! Now relax everyone. We are safely back in the good old U.S. of A. and were not effected by the evil terrorist plot to ruin the end of our honeymoon! Nor were we involved.