Trip Start
Feb 05, 2017
1
19
Trip End
Feb 12, 2017
Loading Map
Map your own trip!
Map Options
You'd have thought my tale to Cuba would be over once I boarded my flight but there was more to come. After waiting for the lone water truck in the airport to fill all the flights we then found out a passenger wasnt on the flight so their luggage had to be removed.
Our flight had been delayed arriving due to bad weather in Toronto but after all the delays on the tarmac we eventually did take off.
With nothing for purchase at the airport I was looking forward to buying a meal on the flight. Just my luck, everyone did the same and the food for sale ran out. Air Canada does however have a niche market with so few flights to Havana. There were many Europeans with connections back to Europe.
We passed over the Florida Keys then up the Florida east coast. There were lots of airports I tried to identify on google satellite images but havent been able to match.
Unlike my trip back from Mexico last year where we had scenery the entire way, once we left central Florida the skies were clouded over so there was nothing else to see.
I hadnt purchased many cigars worried about the Customs limit. Turns out I could have brought upto 50.
For our late afternoon descent the city was blanketed in snow. There hadnt been any snow when I left. What a contrast from 30 degree Havana in just three hours!
When we landed due to the bad weather we had to sit on the tarmac as there wasnt available gates due to all the flights being backed up. People with connections were getting worried after multiple delays.
Eventually we were allowed to a gate but the agents for transfer passengers had gone to our assigned gate not the actual gate we were at. We couldnt leave the plane until the agents came so more delays. The Europeans were freaking out about their connections but I just had to take the train home so wasnt worried.
Back in the terminal it was finally great to be back in the real world. Even more amazing was to see shops with shelves full of items, the little things we take for granted and appreciate more after a trip to Cuba where there are no shops and nothing to buy.
I made my way home on the UPX Airport train and got off at Bloor St to take a cab. I told him Lakeshore and he started driving north to Annette. I asked where he was going, I said Lakeshore?
He replied "I know exactly where your street is". I replied. "So do I. I live there. Its not this way, do a u-turn and go back to Lakeshore"!. Cab fare was $12, I took a shower, did laundry, and went to bed for work the next day.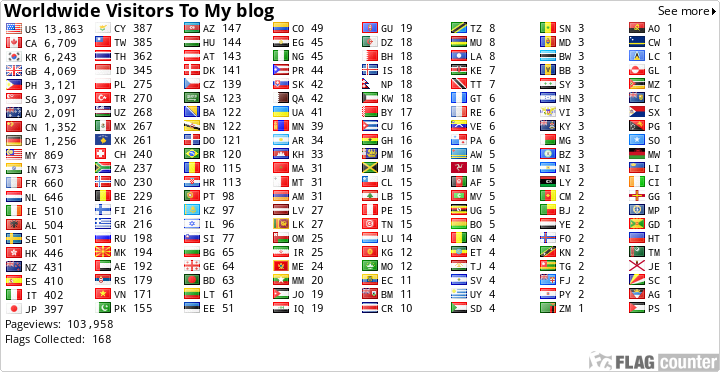 Visit My Page on Facebook :
Departures1 - Global Adventures