Trip Start
Jan 27, 2013
1
22
25
Trip End
Feb 01, 2013
Loading Map
Map your own trip!
Map Options
I needed real food and found this 24hr restaurant that had a choice of fish and chicken. I tried a piece of fried fish, a quarter fried chicken, four vegetable dishes, and drink. They found it strange I didnt want rice (the western equivalent 'would you like fries with that'). The total was 150P ($3.75).
Heading back to the hotel I had a lukewarm shower since there was no hot water. When I had tried to take my first shower yesterday the entire rusted piece came off in my hand so I had to try to screw it back on. Then we had a blackout which lasted about 5 mins. Luckily the power came back on shortly.
Before the blackout a wall lizard had been running along the upper wall and disappeared behind the curtain. There was also a terrible ant infestation that was multiplying everywhere.
The previous night I had left a piece of cake to eat for breakfast. When I picked it up in the morning the entire piece had been engulfed by a colony of ants. I wasnt wearing my contacts and was about it eat it thinking they were seeds until I saw them all moving.
I have a habit of sleeping with the lights on in hotel rooms to discourage unwelcome night visitors. We then had a second blackout. I was hoping this wouldnt be long and that it wouldnt continue like this all night.
As the power turned back on a giant 2 inch roach had come out from under the cupboard encouraged by the two blackouts. It scurried back under the shade with the power back on.
I knew if there was one there were more. I prayed we didnt have yet another blackout in case any more friends came out of hiding. The ant colonies were working at a ferocious pace. Even my water bottle which I'd just put down had been taken over like something from an Indiana Jones Movie so I had nothing to drink.
The roach sat there with his two giant antenna bobbing up and down. I sat on the bed while ant colonies were on every smooth cold surface but had chosen to ignore the bed thus far.
I didnt know what to do inbetween the roach with his twitching antenna, the multiple ant colonies, the wall lizard, and the blackouts. I've had two hotel experiences with a mouse before and that was the only thing missing. This was in the VIP room I had paid extra for in this hotel
Fortunately this was my last night and I only had to make it to the morning so I could check out and go to the airport. I cant use the bathroom for fear of a blackout so have to wait for first light so some natural light thru the window.
I was looking for something hard to kill the roach with. After observing it from the bed it suddenly lurched 6 inches away instantaneously meaning I wouldnt have been able to strike it with something if I could.
I just waited on the bed with the tv and lights on, hoping there wasnt another blackout, so I could make it to sunrise to escape out of here. It sounded like a scene from a bad horror movie.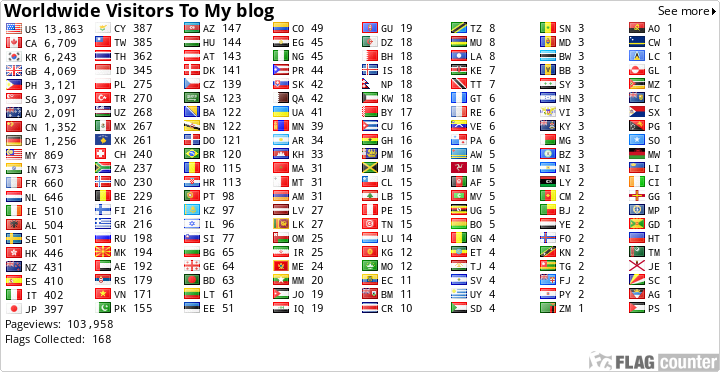 Visit My Page on Facebook :
Departures1 - Global Adventures
Heading back into town I stopped by the internet cafe again to check my emails and try again to see if I could print my boarding pass. They had no printer access so I couldnt. I also wanted to try to change my seat as when I came the row had no window and I had chosen the exact same seat going back.