Trip Start
Jan 27, 2013
1
19
25
Trip End
Feb 01, 2013
Loading Map
Map your own trip!
Map Options
Last nite on the roof terrace I had seen a large complex of temple style buildings but nobody seemed to know how to get here when I asked the staff. I was quite curious and intrigued to see something like this in the Philippines so far south in a region predominantly Muslim in a predominantly Christian country so wanted to find it.
It took some navigating local alleys, getting lost, and directed back to the main street before I was able to find it. The simplest way is to head north on the main street from my hotel, and go down a side street by the Esso gas station
I could see the temple gates but they appeared to be locked when I tried. There was a local vendor outside who I asked. He couldnt speak english but gave the door a harder push and it opened.
I tried explaining I was a tourist and wanted to see and take pictures. He was indicating no pictures as they could be thrown on the floor and this is a sacred site.
The compound was quite a beautiful site unlike all the temples I had just visited in Taiwan. There were three Chinese style sloped roof buildings holding the various shrines. But more interesting were the outdoor gardens.
The main focal point was a large statue of a lady figure. She was in her own pool of water. At another side of the garden sat a large laughing Buddha.
Despite not being allowed photos I took a couple when I was able to. I dont think anybody knows about this site as I had never read about it online, nor did the locals have any idea about it when I asked them in the hotel how to get here.
I didnt see any traces of a Chinese community in Zamboanga so it would be an interesting story where they came from and what happened to them
Again this shows the rich cultural diversity of Zamboanga and how the locals take pride in preserving their heritage.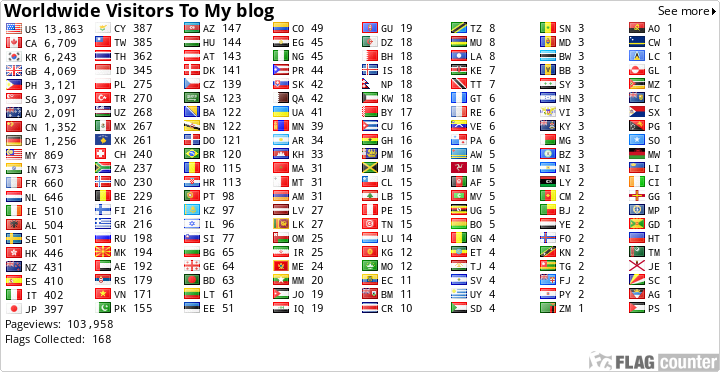 Visit My Page on Facebook :
Departures1 - Global Adventures