Trip Start
Jan 27, 2013
1
18
25
Trip End
Feb 01, 2013
Loading Map
Map your own trip!
Map Options
Wandering around I came to an internet cafe and I hadnt logged on since finding a cafe in Marawi. An hour cost 15P (.35 cents). I was able to do my online check in for my two flights home but they didnt have a printer for the boarding card.
I asked the lady wearing a headscarf who worked there. She said I needed a USB which I didnt have but she took me to another internet cafe a few stores away. They said the same thing that they can't do print outs though they had a letter typewriting service displayed and were making IDs on the spot.
I stopped by a bakery and got three cake items for 10P (.25 cents) which was really cheap. I then explored my hotels roof terrace.
The top floor has an indoor restaurant but you can sit outdoors. They have a large tiled terrace and upper walkway.
I didnt trust the construction of the walkway but did a quick walk round. In the distance I could see the Cathedral I had just visited. On the other side of town I noticed a large chinese temple so was curious how to get here the next day. The staff had no idea when I asked
Back in my room I had a shower but there was no hot water as promised, only lukewarm. The TV package was good and there were choices from NHK, Arab TV, CCTV China, RT Russia, Indian TV, Chinese, Al Jazeera, movie and documentary channels, as well as BBC, and CNN.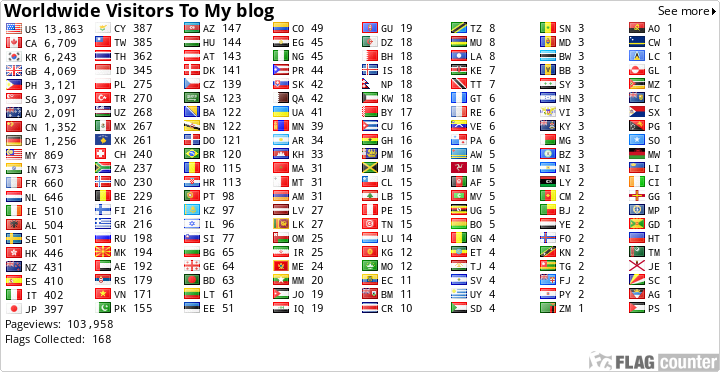 Visit My Page on Facebook :
Departures1 - Global Adventures