Zamboanga Churches & Shopping Centres
Trip Start
Jan 27, 2013
1
17
25
Trip End
Feb 01, 2013
Loading Map
Map your own trip!
Map Options
I was interested in seeing some Churches in Zamboanga to contrast the Temples in Taiwan and Mosques I had been seeing on Mindanao Island. Also walking around I was discovering more of downtown, or City Proper as the locals say.
There were many modern shopping centres surprising for a town characterized as being "so dangerous". The main downtown strip had several department stores though I didnt go in to look around and compare prices
Outside typically is an armed security guard and they had been checking bags when I went in other stores
Surprisingly they also had a movie theatre with latest releases as well as several banks with ATMs. Most of the hotels I visited accepted payments on all credit cards.
The city had many Spanish sounding streets named after individuals or places in Spain
The central hang out place about a block north of City Hall was Plaza Pershing. This was named after the American Governor of the region. Locals tend to hang out here and there are sidewalk vendors along the perimeter road.
At the north end of the plaza was a water fountain in front of a shopping centre. When I went in I was surprised by how modern it was. This time they had female security guards who patted me down all over my bottom.
The ground level had a circular food court and childrens rides while there were escalators to upper levels. I was just finding this all so surprising and quite sophisticated. All I ever heard before coming were warnings about how dangerous it was here not about how developed it was compared to other parts of the island I had visited.
There are also local branches of McDonalds and KFC as well as a local rival chain Jollibee.
There is no public transit and travel is only by jeepneys. They do not have bus stops and you indicate your stop by tapping a coin on the overhead metal handlebar or standing on the street and waving a passing one to stop. The names of major stops on the route are painted on the outside
Heading a couple of blocks in from the main commercial area are some Churches and the main Cathedral. I'd visited the Muslim district of Rio Hondo and it seemed the Christian district was closer to the city centre.
I have no way of telling the two communities apart other then when the Muslims wear Pakistani style clothing or women's headscarves. However not all Muslims adopt this dress making it impossible to tell them apart from others.
The first Church I came to was quite nice with a large vaulted interior and stained glass alter. To one side it had a smaller chapel with outer alcoves and an interior inner domed centre.
Outside they had a large figure of Christ while facing another office looking type Church on the other side of the street. I wanted to visit the main Cathedral so navigated my way over
The City's main Cathedral is a rather modern and uncharacteristic white building with a giant cross. There were many staircases leading to the second floor main prayer hall
On the ground level was an prayer hall with wooden pews, small stained glass windows, and a simple altar.
I wanted to goto the larger second floor main hall but all the gates to the inside were locked. I could only peer thru the railings.
This was a much grander hall with giant stained glass windows. Unfortunately I could only peer from the side railings and not get a central pan from the rear doors.
There was a much grander Church I had seen when I was looking for hotels but they wouldnt let me take pictures even from the outside though I had managed one. I was told that was a Latter Day Saint's Church and they are more fussy about letting non members inside.
Zamboanga does seem to be quite a diverse and sophisticated city with two religious communities living harmoniously together. It's unfortunate it has such a negative image scaring away tourists as I was practically the only one in town.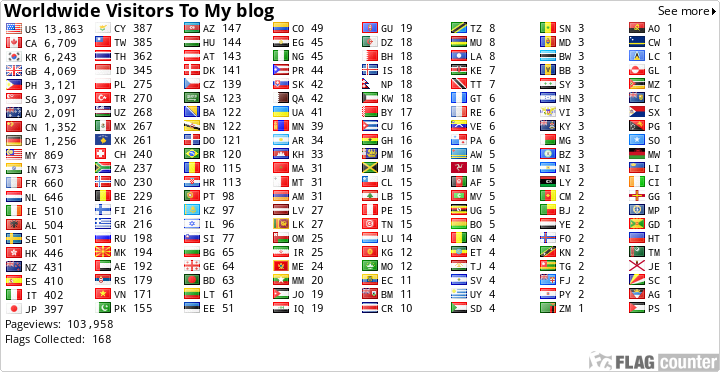 Visit My Page on Facebook :
Departures1 - Global Adventures