BPI Museum, Pershing Residence, City Hall
Trip Start
Jan 27, 2013
1
16
25
Trip End
Feb 01, 2013
Loading Map
Map your own trip!
Map Options
Passing by City Hall I saw a sign outside a bank for a museum. I asked the armed security guard what it was for and he said there was a museum inside the bank but that I needed to ask the bank manager
Curious I went inside and was told he was on lunch. The bank was a typical modern branch of any bank and I'm curious where this 'museum' was and whether it would just be one room of some old typewriters and photos.
After exploring Rio Hondo and Fort Pillar (see last two entries) I passed by again in the afternoon. This time I approached the manager and asked him about the museum and that I was a visiting tourist.
He was very interested to meet me, wanted to know about my trip, and my thoughts on Zamboanga. I told him how surprised and modern it was considering how underdeveloped Cotabato and Marawi were when I first arrived.
To my surprise the manager himself was going to be my guide for the tour. First we looked at the original main banking area at the front which visitors to the bank can see but is roped off.
Aside from original tilework there were the original bank tellers windows with their giant calculators and ledgers.
We then had to exit the building to go round a side staircase to the upper floor. This was really surprising as their entire floor is the private quarters of the original manager and of the American Governor of the peninsula.
After first coming into a traditional kitchen where we had to remove our shoes and wear slippers we then came into a dining room. It was very European in its style with a long dining table and place settings.
Next we saw the original staircase that came up from the original bank lobby we had just seen. This led to a large spacious living room with a seating area, portraits, and other period colonial furniture.
I joked with him if the bank today gives him a residence as nice as this?
To the side of the drawing room was the managers office with another desk and period office equipment
There was then another room with traditional womens clothing and a display of musical instruments and daggers.
We then went into the bedroom. There was a period dressing table and four poster bed. There was also a description of the American Governor Pershing who also lived here and in whose name there is a plaza in front of city hall.
There was another bedroom which had its own ensuite bathroom. This seemed very British in style with white ceramic tiles and fixtures.
I was quite surprised by just how colonial and european this was. I had no idea this existed as it wasnt in any of the websites I looked at about Zamboanga. Even the tourist office next door had never told me about this.
I joked with the manager that all anybody says is "how dangerous" Zamboanga is yet they dont tell us about the amazing and wonderful things to see such as this.
This was really impressive and I thanked the manager to take the time to show me around. How many bank managers leave their desk to give somebody a personal tour on an unscheduled visit?
He said if I like it I should goto City Hall next door since they do lots of business there and I could see the Mayors office. I didnt think I was allowed since there was security at all the doors but I thought I'd give it a try as it was right next door.
I asked the guard at the door explaining I was a tourist and he let me in. To my surprise there were lots of locals here on personal business and there were the normal planning, tax, and permit departments you would find in any city hall.
The interior is all made from dark wood and I found the Mayors office. The outer office was full of secretaries who said I couldnt go in the Mayor's office, which I didnt think I could although his door was wide open and I could see various plaques and displays inside.
From the second floor you can also look out over the City Hall plaza. It was mostly administrative and not too much to see except for the architecture and staircase. There was also a piano in one corner.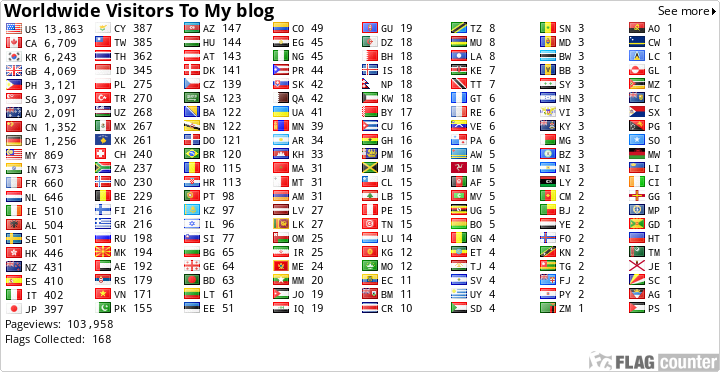 Visit My Page on Facebook :
Departures1 - Global Adventures