Rio Hondo Floating Muslim Village
Trip Start
Jan 27, 2013
1
15
25
Trip End
Feb 01, 2013
Loading Map
Map your own trip!
Map Options
The neighbourhood behind Fort Pillar called Rio Hondo is home to a Muslim community that lives on floating wooden homes. I was told by the tourist info office it was safe to visit so long as I don't cross a bridge to the other side of the river where "some bad boys may follow you and steal your camera".
After passing thru a welcome gateway there is a co-ed Islamic school and local Mosque. The girls wore loose green clothing with a white headscarf. It was lunch playtime and many were outside class or going home for lunch.
As I followed a side street beside the Mosque it went into the local neighbourhood. Some schoolgirls were being taken home on bicycle buggies. I was getting lots of startled reactions from locals and kids as I continued to walk down.
The tourist office had told me it was safe to come here so I tried nodding my head and saying 'salaam' to people. I think they were just so stunned to see a foreigner tourist walking thru their neighbourhood that nobody was responding and just kept staring like I was somebody come back from the dead.
It felt a bit awkward but I carried on walking deeper into the settlement. There were many wood homes perched on stilts on the water. Some of them had side wood walkways over the water to get to some of the homes further in.
Some homes had their own canoe style boats with traditional designs. Many children would take turns following me as locals continued to stare dumbfounded by my presence. I was trying to take photos discretely so as not to arouse the locals.
I had seen a floating Mosque in the distance so tried to reach it. I thought it was locked but somebody too scared to speak showed me how to get in. The kids climbed over the wall to watch from the outside as I went inside.
It was a small one room Mosque but interestingly had Quranic writings written on the ceiling. I'm not sure how you're supposed to read it without straining your neck or even how it was painted like that.
I was told 'not to cross over the bridge' but I didnt see any as I went further in. I was getting too many stares and had gone too far in so decided to turn around.
I dont think they were hostile but were just too confused by my presence and maybe didnt know how to communicate in English. People can tell I am of 'some Muslim background' though a 'white foreigner' should probably go with a local.
It was safe as it was very residential with families and children but just felt a bit awkward
There was a group of boys that wanted me to take their pic so I did, otherwise I had been avoiding taking direct photos of people.
It was an interesting neighbourhood to walk around and see this type of lifestyle. Just try to be respectful as these are real peoples homes.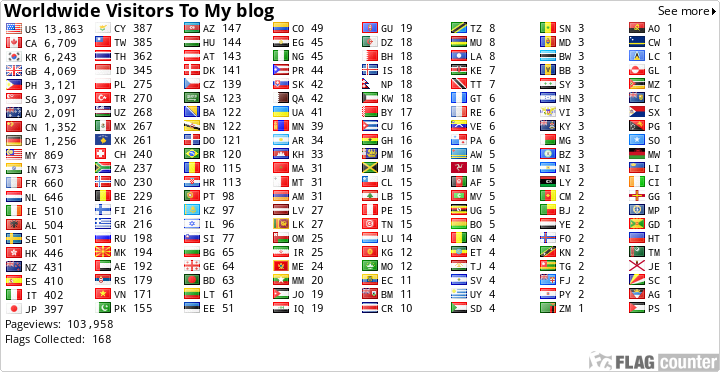 Visit My Page on Facebook :
Departures1 - Global Adventures