Trip Start
Jan 27, 2013
1
14
25
Trip End
Feb 01, 2013
Loading Map
Map your own trip!
Map Options
Across from the hotel was a halal restaurant with grilled chicken, fish, squid, and other local dishes. I ordered a grilled chicken, and a vegetable dish, which they provided with rice and some soup dish. With coke the total was 90P ($2.25).
The main tourist sites were back by City Hall. The first site was Fort Pillar built by the Spanish. Unfortunately this was closed for renovations. Aside from the Fort it housed the city's history museum.
On one side of the Fort a shrine has been built, Our Lady of the Pillar. This is an open outdoor shrine on the fort wall in a garden setting.
Behind the Fort I continued into the Muslim settlement Rio Hondo (see next entry) before heading back. After returning I was allowed into the Fort as I told the security guard I just wanted to take a photo and wasnt going to walk around.
A block further in from the fort was the Grand Mosque. Some people were sleeping inside to keep out of the sun. It had a single tall minaret and perhaps any dome was obscured by the urban density.
I continued to explore over the next few entries finding many interesting sights.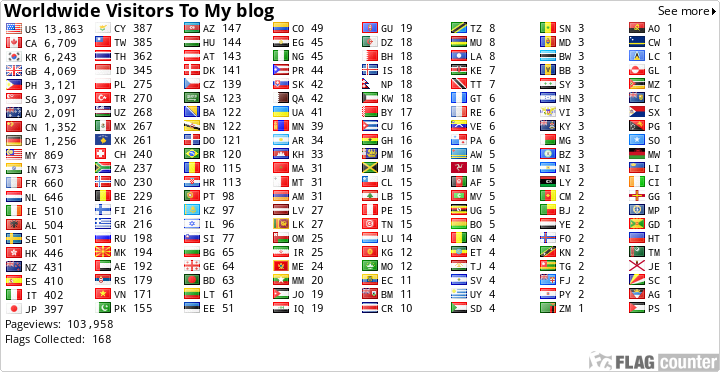 Visit My Page on Facebook :
Departures1 - Global Adventures
Having solved the major problem of finding accommodation I now had two days to explore "dangerous" Zamboanga City. I first needed to find a proper meal as I hadnt eaten all morning