Evening in Cagayan De Oro
Entry from Cagayan de Oro
Trip Start
Jan 27, 2013
1
11
25
Trip End
Feb 01, 2013
Loading Map
Map your own trip!
Map Options
Having arrived at a bus terminal that was not on my map I was confused as to how to get to my hotel near the town centre. I knew it was close to City Hall and a University Campus so I figured it would be simplest to get a jeepney going to City Hall
After a couple of tries I found the passing jeepney heading towards city hall for 15P (.38 cents). They pointed me where to walk and I found the street names on my map so knew where I was going
Across from City Hall was a Church all lit up for evening prayer. I think this was the first church I had seen properly and from the inside since arriving in the Philippines.
I now followed the main street heading away from city hall towards my hotel
Hotels are usually hard to find but this was simple right on the main street I had been walking on, even though my map showed a side street. The hotel was clean and modern just like its photos on the internet.
The receptionist spoke very good english and I asked them about getting to the airport for my early morning flight the next day. They said they would arrange a taxi at 6.30am for 150P ($3.75). The owner said he would be awake and not to worry.
The room was very nice and clean after my rough night the previous nite at the Marawi Resort Hotel. I specifically told the hotel how nice it was and they were keen to show me their renovations and extension on the 2nd floor. She even offered to find me a hotel in Zamboanga but I wanted to do it myself so I knew what I was getting.
I also noticed their posted price was 500P ($12.50). I think I paid $15 or $18 on Agoda and could have paid less by going direct had I known, though its such a small difference. I was just grateful to have a quality nights sleep as I had no hotel reservation for my next two nights in Zamboanga.
Now I wanted to look for some food as I hadnt eaten since my overpriced breakfast at the last hotel. In the night market I found a halal fried chicken place so got three pieces for 51P ($1.25).
Wandering around I also saw a fast food restaurant that was part of a chain we kept passing on the jeepneys. This was next to a McDonalds that also seemed cheaper than normal prices overseas.
These were both next to a large supermarket. It seems the more north I travelled since Cotabato the more developed the island became. The northern part is the most developed with western tourists so quite safe and was never part of the insurgency movement.
I got an ice cream bar and coke bottle but the lines were so slow and werent moving. I ate and drank both items in the line since I was famished having not really eaten anything the whole day until I just had the three pieces of chicken
Leaving the supermarket I was lost since I'd wandered around too much. This night market was similar to one in Phnom Penh that I had stayed near.
I saw an upmarket hotel so figured they will speak good english and know how to get back. Turns out it was on the same block as my hotel and he pointed right at it.
This was also the first time I had to try one of the local bakeries we kept passing on the jeepneys. I was so surprised that an item only cost 5P (.12 cents).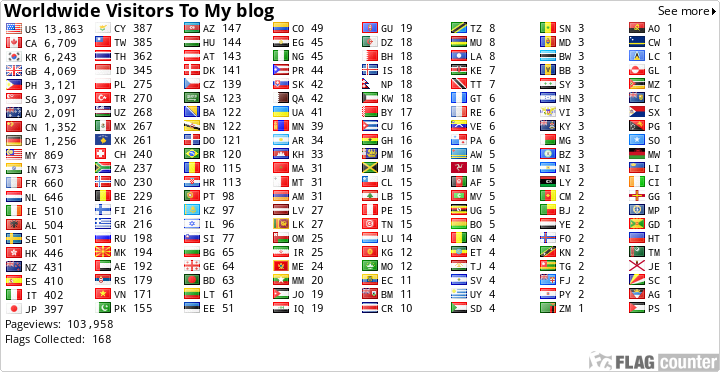 Visit My Page on Facebook :
Departures1 - Global Adventures