Iligan to Cagayan De Oro
Entry from Cagayan de Oro
Trip Start
Jan 27, 2013
1
10
25
Trip End
Feb 01, 2013
Loading Map
Map your own trip!
Map Options
Having visited two of the three amazing waterfalls outside Iligan I now had to make it to the nearby city of Cagayan De Oro for my evening hotel and morning flight the next day to Zamboanga.
Navigating my way back to the various terminals and connections proved to be a bit tricky. I had my instructions printed from my wiki travel guide and tried to follow those
First I took the jeepney outside Maria Christina Falls back into Iligan City. I expected it to go back to the terminal I had arrived from but it kept driving further into the city.
Iligan was more developed than the other places I had visited in Cotabato and Marawi. There were retail stores, donut stores, and restaurants. In a strange mix there were even horse and buggies riding near the market.
I had paid 11P (.30 cents) for this jeepney and wondered when he would get to the terminal. I asked people who told me I should get off and change.
I was told to ask for the Intercity terminal by name and someone flagged down a passing jeepney to take me there. This one cost 8P (.20 cents).
A short ride later we came to the bus terminal. This was a larger traditional style terminal building not a collection of jeepneys.
As I went inside I was even shocked to see a modern convenience store, the first one since leaving Manilla airport. I got a water bottle for 12P (.30 cents).
I asked where the bus to Cagayan De Oro was and was told to go round the back. To my total disbelief I saw parked a line of large coach type buses. I had never seen real buses thus far in the Philippines.
I didnt know what they would charge me now for a ticket but it was a reasonably priced 85P ($2).
The coach was modern and comfy and even had an english movie playing. I'm not sure what the purpose of a modern coach was as we used the same one lane road the entire route, with road barriers, checkpoints, and locals are still building the road by hand in places
At one point a strange incident happened. Everyone got off the bus so I just stayed sitting as I knew this wasnt the destination. They they formed a ring line and were handed bread or some item by locals before the line curled back onto the bus.
This was supposed to be an 'express bus' but he was still making local stops to pick up people and let people off just like a jeepney. The total journey was two hours.
We started driving along the northern coast of Mindanao island as the sun slowly start to set. Eventually we made it to Cagayan De Oro bus terminal where there was a fleet of similar buses heading to Zamboanga and other parts of the island.
I was a bit confused as I left as this was a different bus terminal not on the map of Cagayan De Oro I had printed so I had to try to find my way around now
Iligan does seem a nice place to visit and stay if I were to come again. This is the route people suggest to visit Marawi, not the back route via Cotabato as I had come from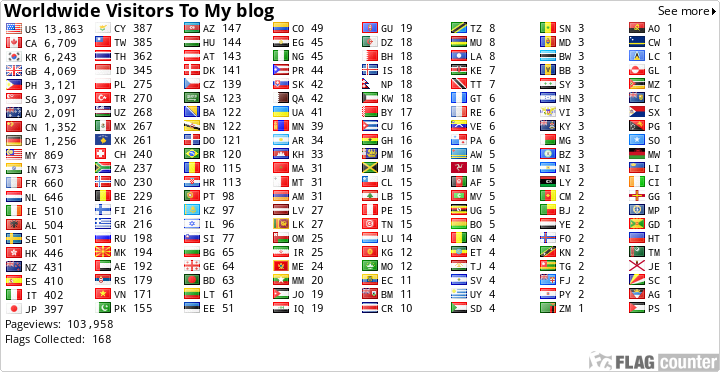 Visit My Page on Facebook :
Departures1 - Global Adventures