Trip Start
Jan 27, 2013
1
7
25
Trip End
Feb 01, 2013
Loading Map
Map your own trip!
Map Options
Having left the MSU Campus just outside Marawi City I had the ambitious task today of visiting two waterfalls outside Iligan City before heading to Cagayan De Oro for my hotel and next morning flight out to Zamboanga.
After getting an orange juice bottle for 28P (.70 cents) I then had to figure out where the jeepney to Iligan was. All the jeepneys collect outside the campus gymnasium so I had to ask around to find the right one to Iligan. The rain was still coming down and as usual the jeepneys wait to fill up before leaving.
The jeepney only cost 50P ($1.25) and the journey time was about 90 mins. As we all filled the jeepney I thought it was full but more people came and they told us all the shove in even tighter together.
What made it harder was that I had my large bag and there was nowhere to put it as the floor was all wet from the rain. I had to hold it on my lap which was quite painful for a 90 min journey.
There was a student beside me who spoke good english and started chatting. After first asking if I was a foreigner he asked where I was from. When I travel its much simpler to tell people I'm from Pakistan due to my appearance and it makes me less of a target than a 'western tourist'.
To my surprise he then wanted to talk about Pakistani politics which isnt really my strong point. He explained he was researching the Kashmir dispute and found it all fascinating.
I gave my synopsis that it was a leftover legacy from British Colonial Rule and the policy of 'divide and rule'. Fortunately he did not press the issue for further debate or I'd have to expose myself as a 'Pakistani fraud' that didnt really live there.
When we arrived at Iligan the heavy drizzle was still coming down. Everyone dispersed to their respective transfer jeepneys leaving me alone. The student departed and wished me a good trip.
A man then started following me after ushering me to his parked jeepney. I dont know where his jeepney was bound for and he kept tailing me the entire time.
With my back turned to him as I was looking for my jeepney I said quite loud "do you even know where I'm going?". I dont know if he understood me but he stopped following.
I was looking for the Buru-un jeepney so asked some locals that worked there. They were arriving every few minutes so they told me where to stand and I hopped on the next one. The jeepney was only 10P (.25 cents) and it was a ten minute ride to Maria Christina Falls
For the rest of my journey visiting Maria Christina Falls, Tinago Falls, and getting to Cagayan De Oro via Iligan I was using instructions from the wiki travel guide which were very helpful
http://wikitravel.org/en/Iligan#Do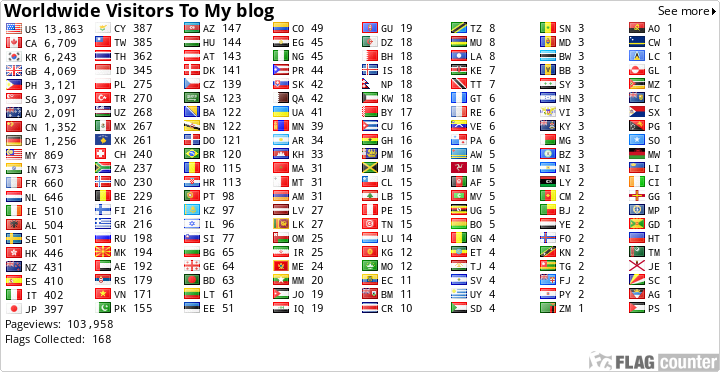 Visit My Page on Facebook :
Departures1 - Global Adventures