Trip Start
Jan 27, 2013
1
6
25
Trip End
Feb 01, 2013
Loading Map
Map your own trip!
Map Options
After two overnight flights the previous night this was my first night in the Philippines to have a proper sleep in a bed. I was so tired I had passed out the previous night at 8pm. I heard the gentle sound of rain on the tin roof and was hoping it would clear by morning
I had to ask for towels the previous nite and when I took a shower in the morning, which was only in lukewarm water, there was a blackout. This was my first shower since leaving Taiwan almost 2 days ago
After calling reception to tell them of the blackout they switched on their generator within ten minutes. The rain wasnt stopping so I decided to take my umbrella and goto the restaurant for breakfast
When I checked in I asked if breakfast was included to which they said yes. I asked the waiter again as there were prices by the menu choices. I tried the grilled chicken which came with a fried egg and rice. I told them to give me juice instead of tea/coffee.
As I was leaving the waiter told me to wait before he brought a bill over for 180P ($4.50). I told him again that I just asked him if this was included or not before I ordered. I just had a huge meal the night before outside the hotel for under 100P. From my 500P buggy ride when I first landed this was getting ridiculous.
I told him I was checking out and I would talk to the office about it. The office said breakfast is not included, it is not their policy, and they dont know who told me yesterday it was. They had taken a 500P room deposit so they subtracted it from that. I decided not to argue since its still not a large amount to us and I needed their help for onwards travel
I wanted to visit Marawi city since last night I was told told it was too dangerous to travel in the evening. The girl who was supposed to meet me at 8am wasnt there nor was anyone else to escort me as she said she was going to arrange.
The lady at reception was saying traffic was bad now and it could take 90 mins. I should wait an hour after which it would take 45 mins. So even after waiting an hour it would still be about a three hour roundtrip.
I decided it wasnt worth it as I'd seen some of the local culture on the campus and I wanted to visit Christina Falls, Tinago Falls, and get to Cagayan De Oro via Iligan for my hotel this evening. I didnt have time to do a side trip to Marawi City. The hotel helped explain how to goto the two falls via Iligan.
They said I could goto the Aga Khan Musuem in the meantime which opened at 9am. They suggested I go by buggie as it was raining so I told them to talk to the guy so that he charges me local prices not some ridiculous number.
After talking to him he drove me over for 10P (.25 cents) the distance which was just over a five min walk. The museum had free admission and I had to wait for them to open up
The interior had an assortment of items ranging from swords, bronze urns, ceremonial dresses, artwork and photographs.
The museum is over two levels and is worth spending some time exploring
Here are some other blogs which visited Marawi City which I wasnt able to do. They have lots of pictures and talk about its 'dangerous' perception from those outside the city
http://ph.news.yahoo.com/a-glimpse-of-marawi--the-islamic-city.html
http://habagatcentral.com/2011/11/17/marawi-city-bolos-kano/
http://habagatcentral.com/2011/11/30/the-heart-of-urban-marawi-city/
I was probably too ambitious in my travel planning as usual cramming in too much and should have given myself some extra time to visit Marawi City as it does seem worth some time exploring
Here is the original article which my guide to visiting the Aga Khan Museum
http://www.pinoyadventurista.com/2011/10/aga-khan-museum-of-islamic-arts.html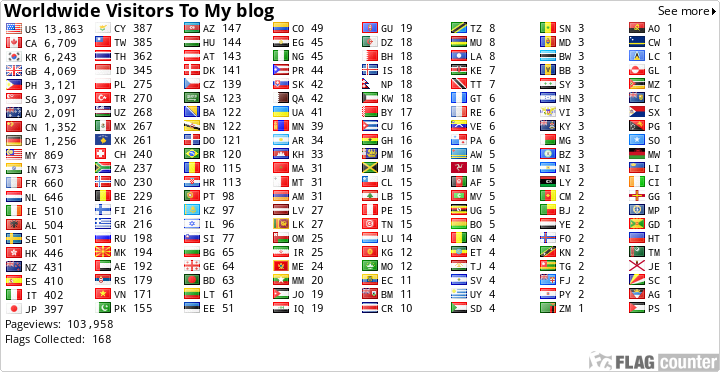 Visit My Page on Facebook :
Departures1 - Global Adventures