Trip Start
Jan 27, 2013
1
2
25
Trip End
Feb 01, 2013
Loading Map
Map your own trip!
Map Options
For my overnight flight to the Philippines from Taiwan I had two flights. The first from Taipei to Manilla left at 1.40am. The second from Manilla to Cotabato on the south island of Mindanao left at 6.45 arriving 8.30. They may seem like crazy timings but actually they work out as I can save a days travelling and a nights accommodation
Originally I was going to book another connecting flight on CebuPacific that left Manilla at 10am which meant a longer wait at Manilla Airport and losing more of the day but then I was lucky to find an earlier flight on AirPhil Express which would give me the whole day to explore.
The late night flight from Taipei was uneventful and I tried to sleep with not much luck for the two hour flight. Immigration was straightforward for such late hours and no long line ups. However they stamped me in for only 20 days which seems unusual as its often a multiple of 30
Also all the airport stores and cafes were already open at these early hours. I was able to exchange my USD left over from my Taiwan trip to Philipino Pesos and get a water bottle for 15P (.35 cents). I was confused trying to figure out the exchange as this was my first transaction
By the departure gates it was surprising by the number of local muslims I was starting to see. They were easily identifiable by their clothing
The men had beards and caps and wore long baggy clothing. The women wore headscarves but in many interesting and colourful styles decorated with beads and other accessories. This was only at Manilla airport and I didnt realize the extent of the Muslim population of the Philippines
Not all were destined for my flight and some were heading to other destinations on Mindanao such as Cagayan de Oro, Davao, or Zamboanga. There were also many westerners dressed for the beach, none of whom were boarding any of these flights.
When we boarded my flight to Cotabato it was completely full of locals. Not one foreigner was on this flight except for me. Again it was all local Muslim men and women dressed in their traditional clothes. A group of women were laughing and using arabic words to wish themselves safe journey.
Leaving Manilla Airport the sun had already come up and I was able to see the Philippines for the first time by day. Manilla did not seem that large, mostly one story buildings, and only a small highrise built up area. I'm assuming this was Manilla since it was the town the airport was in.
There were some interesting islands. One had a volcano crater, one was shaped like a crocodile and one was the map of Korea. Again I couldnt sleep on this flight as it was now daylight and the flight was only an hour.
On descent it was very tropical with palm trees and large plantation fields. I was hoping to see the giant mosque which was the reason for my visit and close to the airport but never saw it.
Cotabato was a simple domestic airport consisting of a small airstrip and airport building. Surprisingly there was arabic writing at the airport. Also I'm glad I used the bathrooms at Manilla as I expected them to be better being a large international airport and I was correct.
Being a small airport it was convenient as people were able to park their cars and stand right at the gate. Many large and extended families had come to pick up their passengers and it must have been a big event.
Again it was only locals, men, women, children, all in local dress and I was the only foreigner that came on this flight. I dont even know if they get foreigners here. I felt the baking heat for the first time as I got off the plane
Supposedly this is the heartland and hotbed of the insurgency movement so I was about to find out how dangerous of a decision I had made in coming here.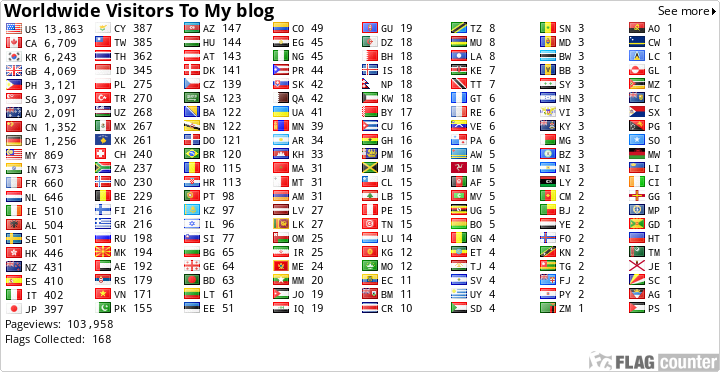 Visit My Page on Facebook :
Departures1 - Global Adventures