Trip Start
Jan 18, 2013
1
23
31
Trip End
Jan 27, 2013
Loading Map
Map your own trip!
Map Options
My quest for food took me searching out to the night markets near the hotel. Fortunately there were two night markets.
The first one a little further was just a clothing market so a waste but the second closer to the hotel was a buzzing night market full of food stalls. This was a recognized tourist market, had different tour groups passing thru, and vendors handing out free samples
I was looking for the green onion pancakes which I hadnt seen since leaving Taichung. Instead I found a vendor selling roasted giant mushrooms..
They were chopped into small chunks, coated with an outer layer of crust and spices, and lightly roasted. I tried one of the sample sticks and they were so yummy. I then bought a small carton for $50 TWD ($1.75) which tasted just like spicy chunks of potatoe
Some of the items in the market I didnt understand, I wasnt going to be too adventurous sampling food. I was also looking for tourist boxes of cookies to share with the teachers back at school
Leaving the market there was a gun store selling different types of firearms which seemed a bit strange for a very peaceful island.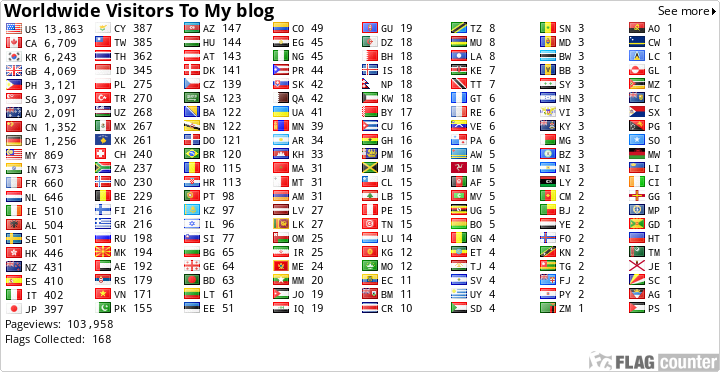 Visit My Page on Facebook :
Departures1 - Global Adventures