Trip Start
Jan 18, 2013
1
21
31
Trip End
Jan 27, 2013
Loading Map
Map your own trip!
Map Options
The train ticket was $82 TWD ($2.75) and would last from 10.55-11.42. Before leaving I wanted to find some food as I'd been having a hard time finding food in Tainan. The train station in Taichung had lots of food vendors making pancakes and mini custard pies so I looked all around the station and near the bus terminals but this time found nothing. Reluctantly I had to get something from 7-11.
On arrival it had the feeling of arriving in Busan on Koreas south ocean with the sea ocean breeze. There were many tourist display billboards welcoming arrivals to the city.
I went first to the tourist info office to get information for my trips over the next few days. Then I managed to locate my hotel which was closeby and easy to find. They said check in was at 3pm but that I could leave my bag in their storage room.
Now I continued my mission of trying to find something to eat since I'd only really had an egg sandwich and snack food since leaving my Tainan hotel this morning.
There were some food vendors but all chinese writing, they didnt speak english, and I didnt understand what the food was. Then I spotted a place with a long line and discovered this was a buffet type restaurant with a choice of many chicken options but also had grilled fish.
This was not self serve but you have to tell them your three side items which will come along with your meat item and a serving of rice. The fish combo was $60 TWD ($2) and had two small grilled fish along with my choice of three vegetables.
It energized me for the time being and allowed me to continue with an afternoon of exploring.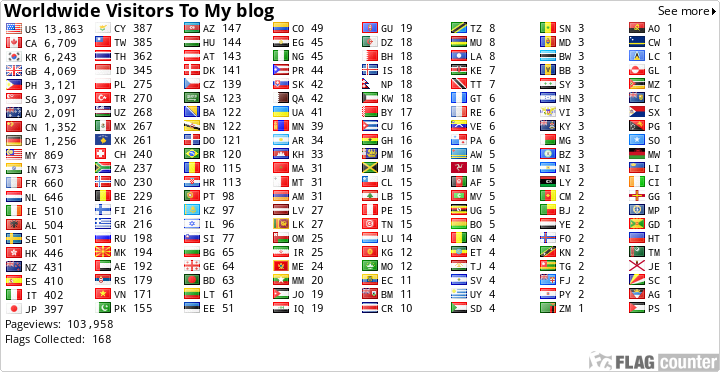 Visit My Page on Facebook :
Departures1 - Global Adventures
I'd now finished exploring Tainan a day ahead of schedule and was ready to travel next to Kaohsiung, Taiwan's second largest city near the southern tip. I was due to reach there by nightfall but had finished exploring Tainan early leaving me with a spare day to fill over my two nights in Kaohsiung.