Tainan : Dong-An Fang Cultural Zone
Trip Start
Jan 18, 2013
1
20
31
Trip End
Jan 27, 2013
Loading Map
Map your own trip!
Map Options
I had almost finished exploring Tainan and was back at the station. I had given myself two whole days to explore Tainan but it was only about 10am on the 2nd day bringing my schedule up a day and leaving me with a spare day.
The walk to the station from the Confucius Cultural Zone will pass thru the Dong-An Fang Cultural Zone. First was the Dongyue Temple which was typical of other temples
The street behind led to the City God Temple. By this time I was a bit overdosed on temples so cant think of anything original to say about this one aside from the fact there were small miniature characters again
I passed by the Catholic Church which I was hoping to see inside but all the doors were locked. They did have a small nativity scene on the outside.
Finally I made it to train station by about 10.30am and ready to move on now to Kaohsiung a day early.
I'd explored four of Tainan's five cultural zones. The fifth one didnt seem to have any significant sights and too far of a walk the wrong direction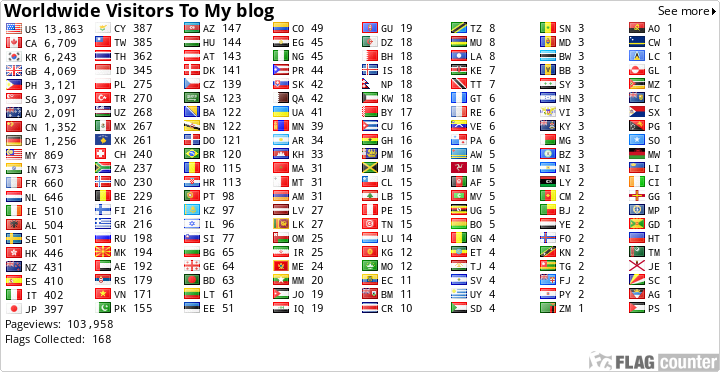 Visit My Page on Facebook :
Departures1 - Global Adventures