Tainan : Confucius Temple Cultural Zone
Trip Start
Jan 18, 2013
1
19
31
Trip End
Jan 27, 2013
Loading Map
Map your own trip!
Map Options
The Confucius Temple was about a 15 min walk and had a perimeter wall with an outer stone gate across the road for the old path that would have led to the entrance
The temple had several buildings but no Gods this time, just tablets with inscriptions. The main building cost $25 TWD (.80 cents) to go in but I didnt as this temple was a bit more bland than other colourful temples
I needed food so found a vendor making sandwiches so got an egg & cheese sandwich for $25 (.80 cents). Food seemed hard to find in the historic part of Tainan.
Next I continued to follow the walking tour signs south to the Great South Gate. This is the only surviving gate from the old city walls and was quite an impressive sight
It was a fortified circular building housing up upper house like structure which was closed. The circular battlements enclosed canons inside
Then I continued south to the Wufei or Five Concubines Temple. This was interesting as it wasnt a temple for worshipping Gods but a shrine to the memory of five concubines and their King
The entrance and exit doors had portraits of the King on either side and the main shrine had five dolls to represent the five concubines.
A short walk back north I came to the only remains of the old city wall running paralell to the Great South Gate
Next a circular walk brought me to the Koxinga Shrine. The outside entrance was similar to Japan in having a giant cross arch entrance.
The interior was rich in red colours and there was a large horse mounted monument and gardens outside
Across the road from the monument was the Lady Linshui Temple. Having seen lots of temples this was unique in that it had 3D coloured wall murals on the outer walls.
Some were of Royal parties, others of the famous story of the Monkey King and his adventures.
I was almost finished in Tainan and headed to the station for the train to Kaohsiung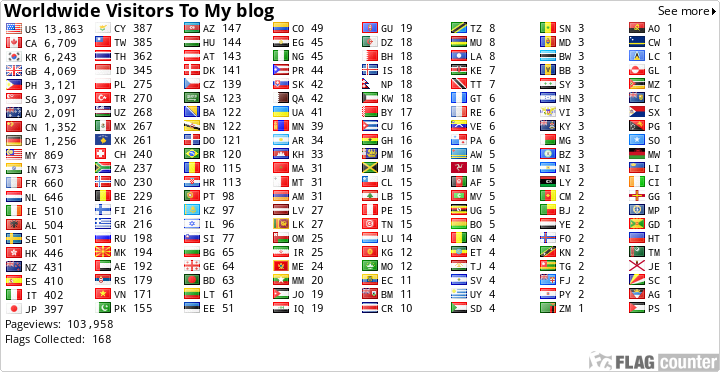 Visit My Page on Facebook :
Departures1 - Global Adventures
Today was my last day in Tainan and after finishing up the sights I was to move south again to Kaohsiung City, Taiwans second largest city at the southern end of the island. First I was going to walk east from the hotel to the Confucius Temple and Confucius Cultural Zone