Tainan : Five Canals Cultural Zone
Trip Start
Jan 18, 2013
1
18
31
Trip End
Jan 27, 2013
Loading Map
Map your own trip!
Map Options
Today had been quite a busy day starting with the Forts and European tradings posts at Anping this morning and then exploring the many elaborate temples in the Chihkan Cultural Zone. I was now going to move thru the Five Canals Cultural Zone which which close to my hotel so I could wind down for the day. There are still three more 'cultural zones' I would be exploring tomorrow.
A few blocks north of my hotel is the Water Temple Fairy Market and Temple. This started with an outdoor market area so I was hoping to find some food
My hotel had told me this market opens in the morning so there wasnt much going on now. I did find a place selling green onion bread for $20 TWD (.75 cents). With no other food in sight I bought one which would be like a pizza base with no toppings.
I then made my way inside the covered market which was mostly dark and closed up. They few vendors that were open were selling fresh fish only. There were no other cooked food items available.
Near the centre of the market is the Fairy God Temple to honour the Sea Gods.
Running from the western exit of the market was a long cultural artistic street with many photogenic homes. There was even a couple taking their wedding photos along this street.
Following this street at the end was a tall looking temple
This was a three level temple with elaborate shrines, but not much of a city view in such a built up area
Again there were more local temples but by this time I couldnt walk anymore into all of them and needed to find some proper food.
The walking tour maps displayed on signboards mentioned an old city gate that wasnt in my book. It took some going around in circles in order to find it and actually it was quite easy to miss.
I now wanted to head back towards my hotel and find some food
The last stop was the Wind God Temple and the Official Reception Gate outside. Again it was quite elaborate but I'd seen too many temples for the day and needed to rest.
There werent any restaurants or food vendors in the area except for Family Mart and 7-11 convenience stores. I decided to buy a microwave rice dinner since nothing else was available
I couldnt understand the chinese packaging but some had english writing so I got one that said seafood rice for $62 TWD ($3). When she microwaved it there was meat mixed in with seafood. Fortunately the protein items were on an upper tray you are supposed to mix with the rice on the lower, so I was able to just eat the plain rice.
Back in the hotel when I asked for an internet cafe they said I could just use their wireless notebook in my room. The connection was very slow but at least I had a big comfy bed on which to relax after doing quite a lot of walking all day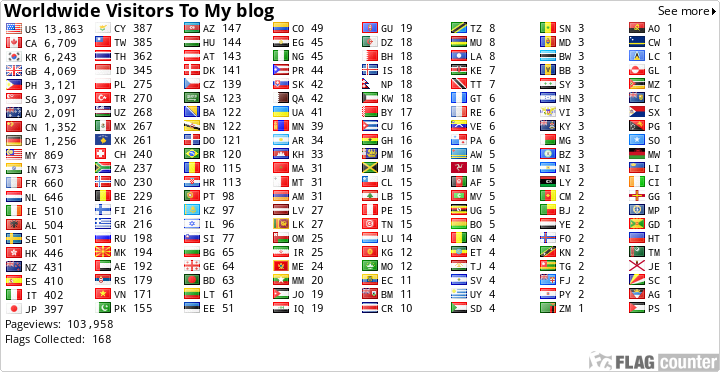 Visit My Page on Facebook :
Departures1 - Global Adventures