Sun Moon Lake Evening and Hotel
Trip Start
Jan 18, 2013
1
12
31
Trip End
Jan 27, 2013
Loading Map
Map your own trip!
Map Options
After a days exploring Sun Moon Lake and biking I was ready to relax in my hotel room. I tried to return my bike to the rental shop but they had closed for the day. I had it for 24 hours so could still use it the next morning.
Now I was able to check into the hotel the guy in reception called tourist info to get an english speaker for me. He asked what time I wanted breakfast and that the owner would return the bike for me the next day.
I knew my room was going to be a bit 'girly' from the online photos and it did turn out a bit 'cinderalla' looking but it was clean, modern, and very comfortable.
Strangely in China bathrooms have glass walls with a pull down blind so a person in the bedroom can see a person in the bathroom if they choose to. Luckily I'm travelling single
There were no english channels on tv but an interesting drama about a european living in China about a century ago who was in love with a chinese girl. He was speaking in chinese but it seemed his voice had still been dubbed over by a native chinese speaker
It was a comfy nites sleep and I was able to have a nice shower the next day with hot water and high pressure. The Taichung hotel only had lukewarm water at mild pressure.
For breakfast there were many courses. I wasnt sure what all the items were, I had made my own toast not knowing all these dishes were on the way.
There was rice porridge, omelette, salad, mini hot dogs, and chicken nuggets. There was some shavings and curled hair I wasnt sure what it was till I was told by another guest who spoke english it was pig husk.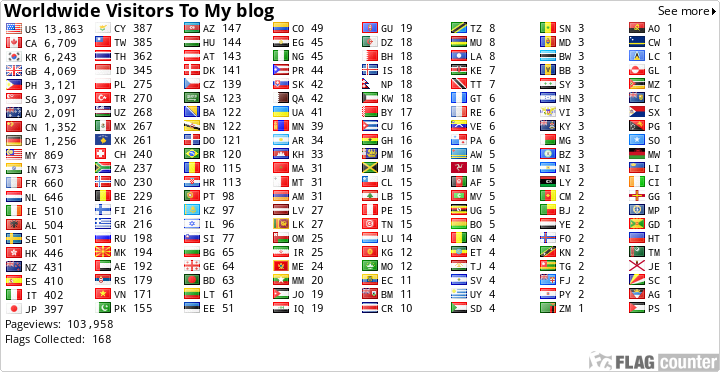 Visit My Page on Facebook :
Departures1 - Global Adventures