Trip Start
Jan 18, 2013
1
9
31
Trip End
Jan 27, 2013
Loading Map
Map your own trip!
Map Options
After first arriving I went to the Tourist Info office to find out my bus times for the next day to continue on to Puli. My hotel was on the south side of the lake which has a circumference of about 35 kms.
They told me the next local bus would be at 12.30 and the ticket would be $32 TWD ($1) or I could buy an all day bus pass for $80 TWD ($2.75). I was planning on renting a bike so I just wanted to take the bus once to my hotel.
The bus route actually ended at the settlement where I was staying called Itathao after the Thao tribe. There are some buses that continue further depending on the schedule.
I now had to figure out where my hotel was and there was no english signage anywhere. I had to show my reservation which had chinese characters to the locals who pointed me in the right direction. An older local man had to walk with me since the door markings were all in chinese so he pointed to the right one.
The owner who spoke no english got a lady on the phone who did speak english and explained check in was at 3pm. I asked her if I could rent bikes on the south side of the lake? This looked less developed than the northern side so I was worried I'd have to take a bus back just to rent a bike.
She said the owner would show me where to rent bikes and he was kind enough to walk me over to the bike rental store about three blocks away.
They rented by the hour or day rentals. They day rates were $300 TWD ($10) for a basic bike or $500 TWD ($16) for mountain bikes. I chose the mountain bike as it had gears and would be better for hill climbing. It came with a lock and I had it for 24 hours so could actually return it 1pm the next day.
At the south side of the lake I had the choice of either going east or west. To the east was a cable car that would take you to an aboriginal theme park with roller coaster rides. However the cable car ticket was $300 TWD ($10) each way.
Instead I went west as there were some temples and a giant ten storey pagoda visible from the other side of the lake. First I needed to get some lunch to energize me.
Wandering around I have the common food problem. They were selling cooked fish from the lake for $350 TWD ($12) which seemed quite pricey. Instead I found chilli shrimp for $150 TWD ($5). They talked me into adding noodles, and I wanted more food anyway, for an additional $70 TWD ($2.25)
I made sure there was no meat. The shrimp was fried, very crunchy, with lots of salt, so I added onto the noodles to bland it down somewhat.
I then began cycling around and noticed there was no bike path. I had thought the path runs 360 around the entire lake. It actually runs about 180 degrees or slightly longer and only on the northern side.
Cycling on the south side were steep roads mixed in with traffic. It was not by the lake so there were lots of trees and not much of a lake view. There also were hardly any other cyclists on this side.
I eventually made it to the temples and pagoda (see next entry) and decided to turn around rather than continue on to the north side. By this time it was after 4pm and I didnt want to get stuck somewhere in the dark as there were no street lights.
Back in the ItaThao settlement there were interesting local stores full of local native culture. Some of the hotels also had local native architecture.
I think it was more interesting to stay on the south side as it is full of more local character whereas the north side was more touristy.
I visited the Thao Village and saw a cultural show (see entry after next)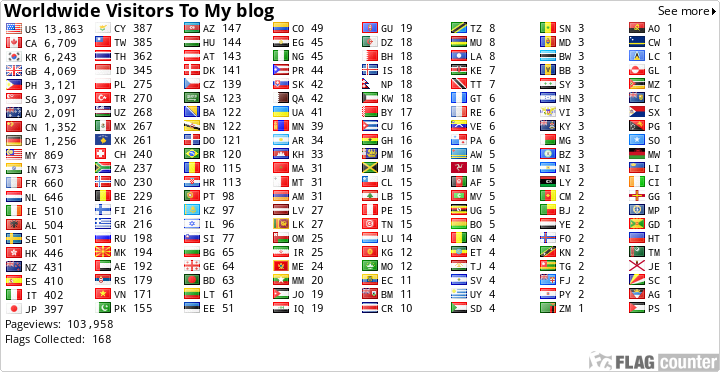 Visit My Page on Facebook :
Departures1 - Global Adventures
Sun Moon Lake is a famous lake in the centre of the Taiwan Island, spiritual home to the Thao Tribe, and a popular honeymoon or travel destination. I wasnt sure what to expect having visited Heaven Lake in Xinjiang China which was set in the mountains, but this time being in a more tropical climate it had its own unique features.