Trip Start
Jan 18, 2013
1
7
31
Trip End
Jan 27, 2013
Loading Map
Map your own trip!
Map Options
After a full day exploring Changhua and Lugang I was tired and needed to find some proper food. My book mentioned a couple of places around the train station to check out so I was going to do a small walking tour and see what food I could find.
First I stopped by the tourist info office in the train station before they closed to see if they could call the Monastery I was going to visit in two days to see if they had my fax reservation. When she called they did not have the fax I had sent from the hotel yesterday.
So first I had to now find a fax machine to refax my request to visit the Monastery. Who uses fax machines in this day and age? Why cant they have email reservations?
I was able to find a fax in 7-11 across the road for $15 TWD (.50 cents). Then we called again from tourist info and they said they have the fax this time.
Now I could relax and find some food. A few blocks parallel to the rail line is a canal behind which is an electronics street. It was quite boring selling mostly blank dvds and computer accessories while motorcycles whizzed down the middle.
At the end and a block up and across was the old city hall and municipal builiding which was more interesting. Coming back parallel to the electronics street was Jinguang St which was supposed to have Indonesian, Philipino, and Vietnamese food stalls.
You had to go down the street quite some distance to find the food stalls in the last block before the street ends. I didnt see anything that grabbed me so decided to walk a few more blocks to Taichung Park to see the floating pavilion.
This turned out to be a disappointment, hardly worth the walk, and nothing like the lake in Hanoi I was expecting. Back to the food street I tried to find something I could understand and was able to eat.
I was confused, there was an Indonesian place but I didnt know if it was halal as they didnt look Indonesian, the Vietnamese places I didnt understand what anything was. Eventually I noticed a self serve buffet style place that had grilled fish and lots of veggies so should be able to fill me up
The total was $90 TWD ($3) so I returned back to my hotel room for a long rest and some evening tv.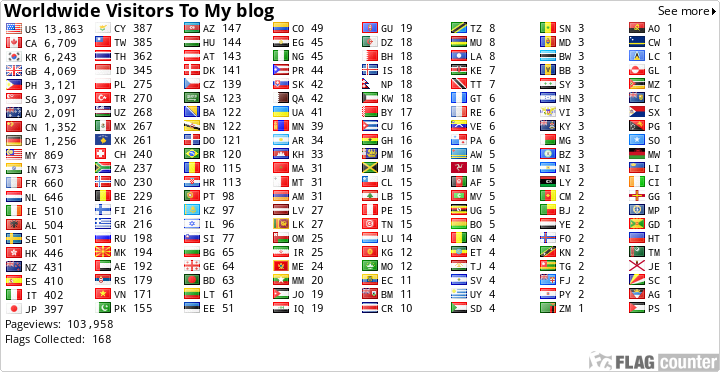 Visit My Page on Facebook :
Departures1 - Global Adventures
Taichung is a new growing urban metropolis 2 hours drive south of Taipei and my base for my day trips. It does not have as many sights as the neighbouring towns but does have a few places worth seeing.