Trip Start
Jan 18, 2013
1
4
31
Trip End
Jan 27, 2013
Loading Map
Map your own trip!
Map Options
The bus ticket was $230 TWD ($7.50) compared to a train ticket of about $600 TWD ($22). I was in no hurry and wanted to save cash so I wouldnt have to end up withdrawing from ATMs. I had nothing planned for the rest of the day so could take it easy as I hadnt slept properly in the jimjilbang the night before.
The bus terminal was an unusual three storey helter skelter style building with different companies loading on different floors. Mine was on the third floor.
Also interesting the U-Buses were double decker green buses with luggage storage below. I had seen these in Vietnam but hadnt ridden in one. The one I did in Cambodia was really beat up.
The attendant changed my ticket and put me on a bus 10 mins earlier since they were departing every 15 mins so had room on each bus. The bus ended up being 2 hr 40 mins vs the high speed train which would only have been 40 mins but did have an english movie playing.
The bus also made lots of local stops in Taipei before getting on the highway, and again in Taichung before reaching the main train station. This is not the high speed station which is further out from the centre and one of the local stops it had made.
At Taichung Main Station I first went to the tourist info office to get my bearings in english and information on my two day trips planned over the next two days. The lady was helpful and wrote down the train schedules for my trip to Sun Moon Lake
Also to goto the Chung Tai Chan Monastery you have to fax a reservation at least 3 days ahead of time so I waited till I was in the country to avoid long distance charges and sending the request too early. She advised I could try the 7-11 across the road.
The hotel was easy to find down a small street a couple of blocks down. The front desk lady didnt speak any english but let me use their fax machine for $10 TWD (.30 cents).
The room was nice with two free water bottles and a large flat screen tv so I hung out there watching a Star Trek movie before heading out for some food. Back towards the train station was a street vendor making some kind of onion pancake out of dough.
There was an egg option where they would fry an egg and put a cooked pancake over the top while it cooked, then scoop the two together making it into a cone with the pancake as the base and egg inside. It only cost $30 TWD ($1) and was a good snack.
After taking a shower I relaxed to watch some more movies and noticed a cockroach on the wall who came to a quick demise.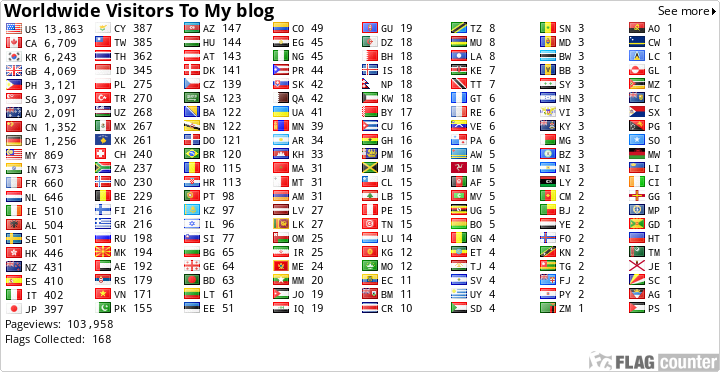 Visit My Page on Facebook :
Departures1 - Global Adventures
My arrival at Taipei Main Station was confusing finding the right counter for all the different bus companies. The information desk gave me a choice of three companies to Taichung. When I went to the first counter they sent me over to the counter for U-Bus