Trip Start
Jan 18, 2013
1
2
31
Trip End
Jan 27, 2013
Loading Map
Map your own trip!
Map Options
Shockingly it was going to be -20 degrees weather tonite in Seoul, much colder than the weather we have in Daegu. On my arrival in Taipei it was going to be +22 and even warmer at +34 when I reached the Philippines. I only had hand luggage so couldnt carry a heavy coat and lots of winter clothes.
After taking the four hour slow train to Seoul the weather wasnt too bad when I came out of the train and rushed into the subway. Also when I made it out of the subway two stops later and ran into jimjilbang beside there was no wind so I survived the worst of the cold
I stayed at Dragon Hill Spa which I have stayed at before and you can read about in an earlier entry. Cost is only 12,000w ($11) and has steam showers and spas, an ideal way to beat the cold weather outside
(See Earlier entry on Dragon Hill Spa)
http://blog.travelpod.com/travel-blog-entries/londone7/1/1336933868/tpod.html
Similar to most experiences at jimjilbangs people had set their cell alarms to start ringing as early as 5.30am so I was up early. As usual there were passed out bodies lying all over the hallway and stairwell floors.
I had to brace myself for the morning cold again expected to be more than -10 degrees while I rushed back into the subway to get to Seoul Station. From there I took the Airport Express line which connects Seoul Station to both Gimpo Airport and Incheon International Airport.
(See Earlier entry on Airport Express Train)
http://blog.travelpod.com/travel-blog-entries/londone7/1/1328472130/tpod.html
I thought this was my first time at Gimpo but remembered I had landed here on a trip back from Jeju arranged by TheKoreaBlog. The train only deducted 300w but then I realized it was counting my total journey from the jimjilbang and treated this as a transfer station so only about 1500w total journey.
Gimpo was the original airport for Seoul and received all international flights before the larger Incheon Airport was opened further out from the city. There were interesting marble walkways as you connect underground from the subway station.
There were two round entrances to security and departures gates. I'm assuming this is how the original airport operated when there was greater capacity. One has now been remodelled to include a movie theatre. Incheon also has a movie theatre and it seems a bit strange unless you had a long layover.
I had six flights in total over this trip and a common problem I would encounter is keeping my hand luggage to 7kg. I had to devise innovative ways for later flights in warmer weather when I wasnt able to wear all my heavy clothes.
Before boarding I was able to get my Taiwan and Philippino money from the exchange counters. Taiwan was no problem but there was only one exchange counter that did The Philippines.
The inside of the Eastar Jet plane was a bit strange. It was decorated like a childrens daycare centre so felt like I was on a flight meant for infants.
The first leg of my journey was over so I could finally relax as I left the sub zero temperatures for warmer climates.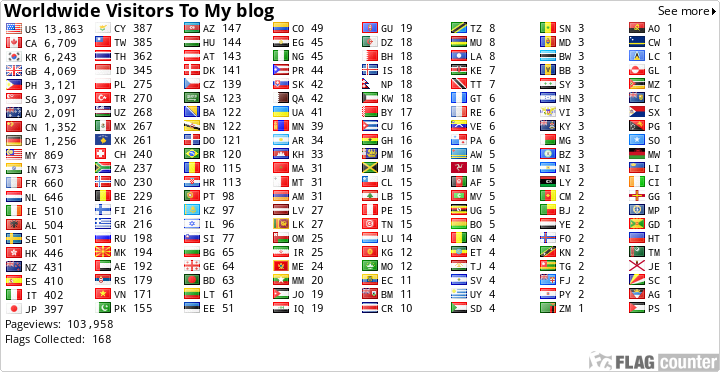 Visit My Page on Facebook :
Departures1 - Global Adventures
For my trip to Taiwan I was able to find a cheap flight on Eastar Jet that would be departing from Seoul's Gimpo Airport. Surprisingly it was cheaper to take a cheap train to Seoul and stay overnight in a jimjilbang than had I taken a flight from nearby Busan.