Trip Start
Jan 18, 2013
1
31
Trip End
Jan 27, 2013
Loading Map
Map your own trip!
Map Options
(Click Here for First Taiwan Blog in 2012 : "Made in Taiwan")
I will be going south to Taichung City and exploring the surrounding temples in Changhua and Lugang. Then an overnight trip to Sun Moon Lake home of the Thao Tribe. From there onto Chung Tai Chan in Puli, the largest Monastery in Taiwan
Next I will spend two days exploring the ancient capital of Tainan which has a European Fort and Settlement. Finally the last two days in Kaohsiung City, Taiwan's second largest city on the southern tip visiting an Aboriginal Culture Park and another Monastery, before continuing my final leg onto The Philippines.
Originally I had planned on using the High Speed Train but then discovered the train stations are all on the outskirts of each city.
Taoyuan (Taipei Airport) > Taichung 540 TWD ($18) 40 mins
Taichung > Tainan 650 TWD ($22) 40 mins
Tainan > Zouying (Kaohsiung) 140 TWD ($5) 15 mins
Zouying (Kaohsiung) > Taoyuan (Taipei Airport) 1330 TWD ($44) 100 mins
I had perfect weather during my entire trip, surprising for an island prone to rainstorms, and discovered many amazing temples and rich aboriginal culture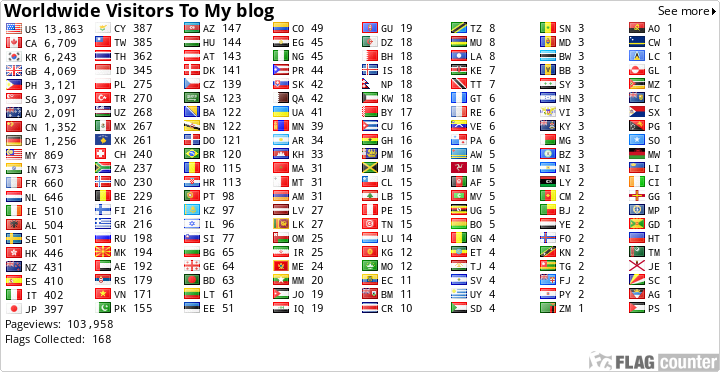 Visit My Page on Facebook :
Departures1 - Global Adventures
After my first trip to Taiwan Mar/12 in the north spent in Taipei, Danshui, and the Yehliu Geopark this is second trip in depth exploring the southern portion