Evening Orthodox Mass & Roman Catholic Church
Trip Start
Feb 22, 2013
1
54
57
Trip End
Mar 02, 2013
Loading Map
Map your own trip!
Map Options
Our next stop finally winding our way slowly to the airport was to the Polish Roman Catholic Church. I'm told there is also a German Church which they call a Temple. I'd already visited the Russian Orthodox Church this morning.
The Catholic Church is impressive as you drive up with a very gothic exterior. It was built during WWI but I dont know the full story. We were fortunate to reach here just before the sun started going down
No photography was allowed inside but it is similar to Churches found in the West and North America. Downstairs there was a prayer room and the main prayer hall was upstairs.
As I made my way up there was a vast chamber with vaulted ceiling, pews, and stained glass. To the rear was a massive organ
It made for some striking views on the landscape as we drove off.
The last place I asked to be taken was back to the Russian Orthodox Church I had visited this morning as it was on route to the airport. No Photography is allowed inside to illustrate what I saw.
We saw lots of candles inside so I went in to see if it was different from this morning. Aside from what I thought was a prayer CD there were more people, mostly elderly present. The guide told me it wasnt a CD and there was a choir at the front.
There are no pews or rows and people just find any spot and stand facing the front. They were making crosses across their chest every so often.
As I made my way thru and eventually reached the front I could see four singers sitting away form the main alter. Possibly there were two men and two women.
What was interesting was watching the whole service take place to the voices of the choir. The main priest or Patriarch (not sure of the Orthodox terms) was leading the service. He was an older man with a long beard and white hair.
The others were younger in their 20s-30s but some had beards. They wore red and gold high arched back robes. The Priest was wearing a crown.
They brought what looked like a giant Bible in a procession of all the younger monks who brought orbs, staffs, and other sacred gold items. The giant Bible was brought to the Priest while the other robed figures formed two double lines facing him
People kept making crosses across their chest and I felt sorry for my poor guide who must have been Orthodox and had to follow the ritual and was unable to talk to me the whole time inside.
The 12 robed young Priests then put their items back and formed a line approaching the main Priest. He drew a cross on their foreheads with a wet paintbrush after which they kissed his hand. They then went and kissed a gold bordered picture of the Virgin Mary
The congregation then joined this line and had water crosses painted on their foreheads, kissed the Priests hand, and then the picture of the Virgin Mary.
To the backdrop of the choir singing it was a very beautiful experience. I've never seen anything like this on tv or in person. I was glad that for my last experience in Tashkent it was something so beautiful.
After we exited the sun had gone down and the entire Church was amazingly lit up. I then sorted my luggage before driving to the airport and our final goodbyes.
See also Tashkent Orthodox Cathedral
http://blog.travelpod.com/travel-blog-entries/londone7/23/1364141021/tpod.html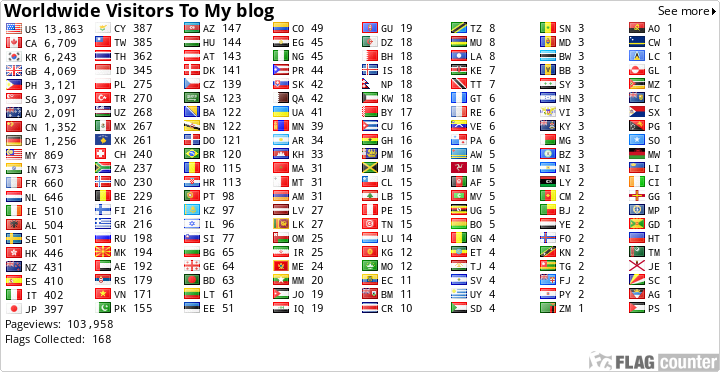 Visit My Page on Facebook :
Departures1 - Global Adventures