Trip Start
Feb 22, 2013
1
52
57
Trip End
Mar 02, 2013
Loading Map
Map your own trip!
Map Options
Leaving Amir Timur Square and Museum we still had lots of time to kill before my 10.50pm flight back to Korea. We then drove to a Freedom Memorial park against Soviet oppression. I was quite curious what this was about since nobody had really talked about Soviet oppression during my trip
The park is opposite the Tashkent tower which we could see on our drive up. If I had more time I could have gone up but decided not to today. Perhaps on a future visit back.
The park itself is quite picturesque. It's situated on a clear water canal with a bridge going over. The central attraction is a large dome on pillars to commemorate the victims.
It is also a popular venue for many wedding couples to come and have their photos taken. We counted four different couples. One was Russian, the other three Uzbek. I'm told their wedding has already taken place today, they take their scenic photos, and return for an evening banquet. With spring weather its becoming very busy with many couples
I didnt notice different ethnic groups mixing, ie Uzbeks in the wedding party of the Russians and vice versa. Maybe its just immediate family?
There is also a museum that had already closed today or it would have been interesting to see what the exhibits on Soviet oppression were. Perhaps one day when I come back to Tashkent I can visit here and the Tashkent Tower
Inside the dome mounted on pillars was an inscription to the memory to those that had died. Strangely it was in English when that is not a native language of the land
We then continued to admire all the wedding couples arranging their photos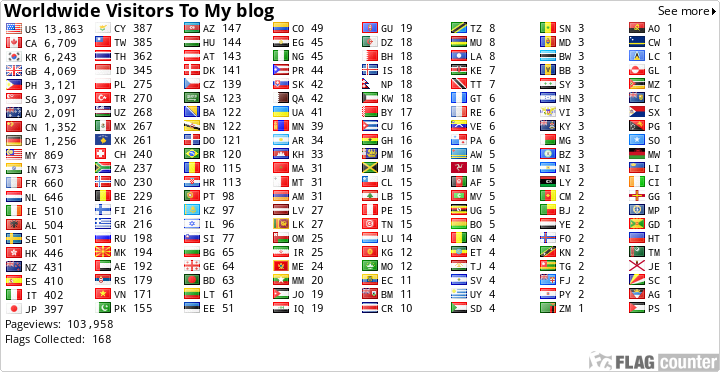 Visit My Page on Facebook :
Departures1 - Global Adventures