Trip Start
Feb 22, 2013
1
50
57
Trip End
Mar 02, 2013
Loading Map
Map your own trip!
Map Options
This afternoon I requested to visit the Amir Timur Museum. This was not part of the tour but since we were visiting the square outside it made sense to go in as well. I had wanted to come this morning when I was riding the metro but was short on time so left it till we came back this afternoon.
Entrance was 4000 Som ($2). There was a camera fee as well which I didnt pay. The museum is actually quite deceptive
From the outside it looks like a small one room circular building. Its actually built into the ground so all you see is the upper floor.
The main hall is a vast circular chamber spanning the two stories and including the dome at the top. It is beautifully decorated with giant murals and a massive chandelier hanging from the ceiling.
The murals are depicting scenes from the life of Timur. There are also portraits spanning most of the circle showing different rulers from Timur's bloodline.
The main exhibition hall on the outer ring of the upper floor shows the history of his bloodline and his descendants who ruled India.
My guide then spoke to the attendants about me taking photos and I was to pay an extra 5000. I only had 4800 cash left ($2.40) left so she paid the extra 200 (.10 cents). I now had no cash in my wallet and didnt want to exchange any money for the few hours left in the country
There was another copy of the worlds oldest Quran which we had seen earlier at the Khast-Imam Complex. As well there were more illustrations of the age of Islamic science and discovery
Around the outer terrace looking in over the large domed hall were many royal gowns. They had detailed gold embroidery and all had unique designs
There were some original ceramic tiles, illustrations of Timur's empire, and descriptions of battles
As well there was a section on battle armour and several examples of armaments.
There was also a royal saddle and more illustrations of Timur's bloodline
Back down on the lower level ring there was an art gallery showing many renditions of Timur done with different materials. Most were traditional oil paintings showing him surveying troops, riding triumphant, or holding court
Others were made in different medium such as ceramic figurines and fabric artwork
There is a similar museum like this paying tribute to Genghis Khan which I didnt get to see when I was in China Mongolia Province as it was closed that day.
There was also a tv segment on this museum which I saw in my hotel and have included below.
Amir Timur Museum - TV Segment
http://youtu.be/0wydKrNIKAw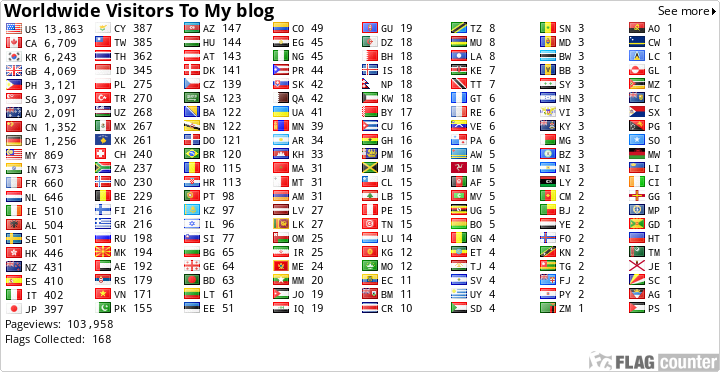 Visit My Page on Facebook :
Departures1 - Global Adventures