Kukeldash Madrassa & Juma Mosque
Trip Start
Feb 22, 2013
1
48
57
Trip End
Mar 02, 2013
Loading Map
Map your own trip!
Map Options
Beside was a building that looked like an Orthodox Church with three domes but it was actually the Juma Mosque.
Its undergoing outside restoration work but the inside was quite nice.
We could see the domes of the Chorsu Bazaar behind which is where we walked to next.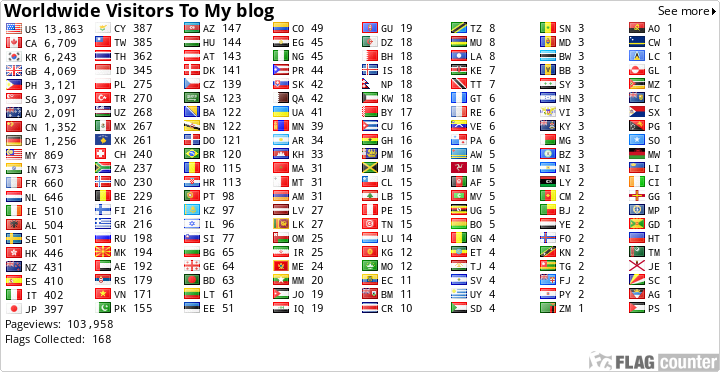 Visit My Page on Facebook :
Departures1 - Global Adventures
Next we drove past a large domed building that houses the circus to reach Kukeldash Madrassa. This Madrassa was in use with classes today so we weren't allowed inside.