Bibi Khanum Mausoleum & Siab Bazaar
Trip Start
Feb 22, 2013
1
29
57
Trip End
Mar 02, 2013
Loading Map
Map your own trip!
Map Options
Having spend the best part of the morning at the Registan I now needed to find something to eat. We drove to a restaurant frequented by locals.
I didnt want to eat the same meals I can get the Korean Uzbek restaurants so decided to try goulash. Normally for us goulash is a boiled stew but this was a dry version with mashed potatoes and meat pieces
I also thought goulash was a Russian dish but they said it was Uzbek as well. We also ordered some manti which similar to korean mandu is a steamed dough ball filled with mince and onion.
Confusing they bring a tray of side dishes to the table. I thought the whole tray was for us but we had to choose what items. They also had carrot juice which I'm not too fond of and the total was 13,000 Som ($6.50)
We then drove to the Bibi Khanum Mausoleum which was across the road from the giant archeological site Afrosiab and the Shah-i-Zindah mausoleum complex
Bibi Khanum was larger than the Akserai Palace we had visited in Shakhrisabsz with the collapsed arch. It was built with Indian elephants. I'm not sure who the tomb is for but I think Timur's wife.
As we were to see this complex was in a lessor state of repair
Despite decaying tilework, crumbling bricks, and collapsed portions there was still interesting tile design
The main mausoleum and dome still stands but the side buildings have long since collapsed or been destroyed
In portions we could see the crumbling brickwork, collapsing portions, and where pigeons had taken root
Inside the main dome I could hear the pigeons so wasnt sure about going in. I did a quick walk as I wasnt keen on getting splatted.
There was an original mihrab and dome which was decaying and hadnt been restored
Back outside we could see more decaying portions of the structure
There was a second dome we could go in which was in a poor state of repair again. There was a souvenir vendor setup inside
We kept bumping into the same tour guide with a german tourist throughout the day visiting the same sites. The guides and vendors all know each other as they see each other every day so there were busy chatting while me and the German lady were taking our photos.
Leaving the complex we could see more decaying architecture before we walked over to the neighbouring Siab Bazaar
This was a new bazaar built in the 90s and lacking in character similar to the new bazaar in Bukhara. A gypsy woman saw me so came over holding her two year old son
I didnt have any problem giving 1000 Som (.50 cents) as its so little to us but my guide kept saying not to. She said other will come running and it encourages them not to work as the government tries to give them jobs. I was also worried about getting my wallet snatched as I didnt have lose notes
Similar to other bazaars they had dried goods, nuts, spices, rice, naan bread. I was interested in finding halwa the sweet caramel type dessert I bought in Bukhara
We found the ones I wanted for 1000 Som each (.50 cents) but I still felt uncomfortable paying as the gypsy woman was still standing close and had tried rubbing my arm at one point.
We made it out and there was a group of more gypsies sitting outside. I wouldnt have been able to tell them apart as they dress traditionally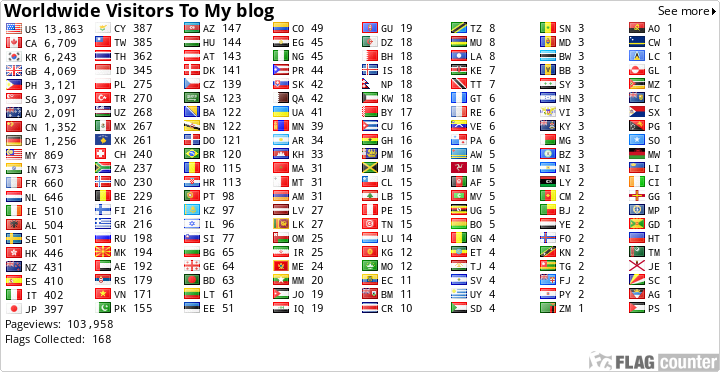 Visit My Page on Facebook :
Departures1 - Global Adventures