Trip Start
Feb 22, 2013
1
19
57
Trip End
Mar 02, 2013
Loading Map
Map your own trip!
Map Options
Continuing past the bazaar district we came to Lyab-i-Hauz which was a large plaza built with a pool. On one side is the Divanbegi Mosque al Khanaka which used to house Dervishes. The long rectangular side is home to the Kukeldash Madrassa. While the far end has the Divanbegi Madrassa.
First we went into the former Dervish home. This is now a semi museum and antique store showing some historic photographs, rugs, and interesting ceramics.
On one side of the artificial lake is the Kukeldash Madrassa, the other has touristy camel statues. In order to build the lake they had to demolish an old Jewish widows home.
Originally she refused to sell as she said this was the home from her time of birth. So cunningly they dug a channel under her home to undermine it forcing her to sell or flee. When she realized what was going on she said she would sell but the she didnt want payment for her house.
Instead she asked for a two story home to be constructed. She will live on the top floor and the bottom can be used by her community as a Synagogue. This seemed a very easy request so the both parties got what they wanted. (In the next entry I will visit this Synagogue)
The far side has the Divanbegi Madrassa. Originally this was to be a caravanserai which is a form of hotel for traders. When the King saw it being constructed he was impressed at the 'new madrassa' so they had to complete it as a Madrassa since that is what the King had expected.
Rare for Islamic as no living creatures are supposed to be portrayed there are two pictures of coloured birds. I think the guide said the reasoning was because they were of the Shia sect which does not prohibit lifeforms the way the Sunni sect does.
I'm sure in tourist season this is a more popular square with cafes set up around the pool of water. There were other sculptures as this is probably a popular photo spot.
Going further east and making our way thru lots of dusty narrow streets we came to Chor Minor (four towers). An entrepreneur noticed lots of Turkmen students coming to Bukhara so he built this in Turkmen style to house the students.
All that remains now the the four posted doorway. The Madrassa that stretched inside was destroyed in the Russian bombing of the 1920s.
If my guide didnt bring me it would have taken longer to find myself. It was not part of the tour and something else I had asked to add as it wasnt far to walk.
We saw a rare convenience store in this central tourist area so I wanted to go inside to buy some water since drinks were hard to find. They had an assortment of cheeses and salami.
Deliciously they had many types of cake. People were buying them by the trayful. I only took one slice for 1000 Som (.50 cents) and hoped to see many places like this again. They found me quite strange as nobody here buys just one! The 1 litre water bottle only cost 1000 Som (.50 cents).
Once again, I should have bought the tray when I had the chance because I didnt see this again until the Tashkent Chorsu Bazaar on my last day.
After visiting the Jewish Synagogue and Cemetery (see next entry) I was feeling ill so wanted to buy a souvenir then head back to the hotel to sleep. I'd seen this miniature stretched canvass paintings so wanted to get one of those.
We'd asked in one place and were told 4000 Som ($2) but I wanted one size bigger. Unable to find them there was a large tourist store that had a couple but not a good selection.
The price was 25,000 Som ($12.50) and I wasnt paying attention that this was actually too much. The lady however was nice, spoke basic english, and let me photograph her store. I didnt have 25 x 1000 notes so I paid with $10 + 5 x 1000.
Back in the hotel I put the portable radiator next to my bed and watched some crazy Russian mafia show about a hostage crisis at an Orthodox Church, KFOR Troops, and a shoot out where the Orthodox Priest guns down all the hostage takers??!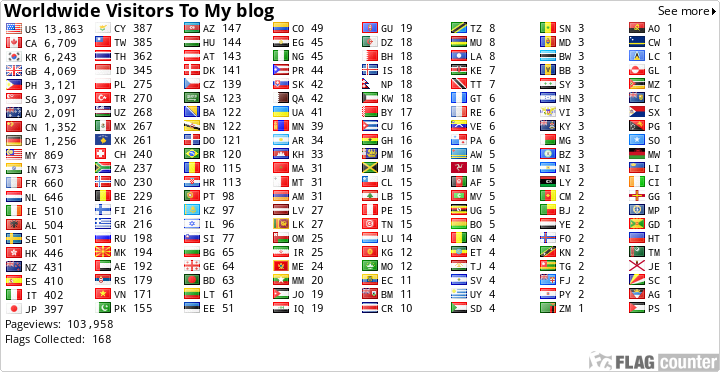 Visit My Page on Facebook :
Departures1 - Global Adventures