Trip Start
Feb 22, 2013
1
4
57
Trip End
Mar 02, 2013
Loading Map
Map your own trip!
Map Options
Our flight which was supposed to arrive 10pm in Tashkent now arrived midnite local time with the two hour delays in Seoul. Added to this Uzbekistan is -4hours from Korea time so it's actually 4am for me now.
The group of off duty stewardesses in the back two rows took their sleeping eye masks off, their make up kids out, and started doing their lashes and makeup. After boarding waiting buses we were taken to the arrivals building. This seemed like some tin warehouse and we'd stepped back into the 1970s Soviet Union.
The officials wore high pointed Russian style caps as we all stood in line. The passport officials were in their own huts with big glass windows and small tube lights inside.
I stood in one of the lines for foreigners and seem to have the knack and always choosing the passport line with the slowest moving official. All the lines moved very slowly and it took about an hour for my turn.
The hall emptied as all the Uzbek nationals made their way out and the foreigners moved quicker in the line beside me. There was now only one person behind me and when it was my turn she went to the now empty booth beside me and made her way out.
The passport official took ten minutes looking thru my passport, looking at me, and checking his computer. It now must now have been 1am local time. no other flights had arrived, and I was the only one left in the arrivals hall. Luckily my waiting driver was allowed to come right up to passport control to hold a sign with my name so I waved to indicate who I was and that I was here.
By now the other passport officials had closed up and came over to their friend checking my passport who was now the last one working. So aside from the man looking at my passport, now there were two officials standing next to me. All I could do was wait.
Finally after one last look at me he stamped my passport and handed it back to me. I now wanted to go back to the currency exchange counter as once I left passport control I didnt know if I could come back round.
Luckily the lady was still there since the arrivals hall was completely empty except for me. I gave her $40 USD which would be about 80,000 UZB. To my surprise I was then handed a brick size wad of notes.
It appear they only have the 1000 bill, nothing higher. So to pay me 82,000 that it worked out to they had to give me 82 x 1000 banknotes. Good job I didnt exchange $50 or more.
Now the next hurdle was Customs where I'd declared $1000 USD on my entry form. After x-raying my hand luggage he went thru the two copies of my customs declaration form.
I thought one was for arrivals, one for departure. Its actually two copies of your arrival form, one they keep, one they stamp and return. If you do not have the customs stamp or lose your form you will have problems on departure.
After perusing my form he stamped both copies and handed one back to me. The one that I had filled out with departure information he changed back to match my arrival info. I'd left blank the monies as I didnt know how much I'd be taking out so he filled back the $1000 USD and 50,000 Korean Won.
Now I had to find my driver whom I'd seen about twenty minutes earlier holding a sign with my name. After all this time surprisingly people were still waiting at the baggage counter for checked baggage. Fortunately I only carry hand luggage.
The driver took me to the waiting car outside and told me I couldnt take a picture of the airport when I tried to take one. He spoke very good english and asked if I needed to goto any nightclubs. It was probably 5am for me Korean time so I just wanted to head to my hotel. Does he also arrange 'ladies' as I seem to meet these strange people on every trip?
He also asked me if I wanted to exchange any money, opened his glove compartment and showed me several brick size wads of notes. Apparently on the black market you get better exchange rates but I'd already exchanged $40 USD so had enough for now until I used up all those notes.
My airport transfers were supposed to be included in my tour option although they are not for all options. He confused me saying I had to pay him, or that I had to pay his friend tomorrow, so I figured I'd deal with it tomorrow as I need to get some sleep
The hotel was very impressive with giant traditional tiled arches lit up at night. I'd read good reviews on trip advisor and it was facing the main square with the Opera house.
Check in was quite easy and I made it to my room quickly. My room was equally impressive. After all my bad luck in the Philippines recently this was a luxurious step up from what I'd encountered on previous trips.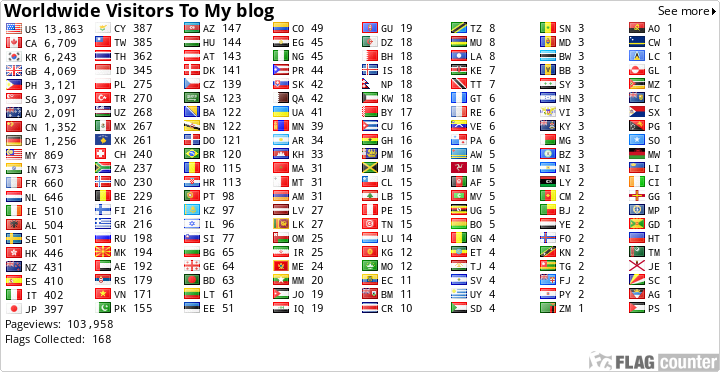 Visit My Page on Facebook :
Departures1 - Global Adventures