Yeosu Expo : K-Pop Concerts
Trip Start
May 12, 2012
1
46
49
Trip End
Aug 12, 2012
Loading Map
Map your own trip!
Map Options
The weekend we were there K-Pop sensation 'Rain' was due to perform for a special one night show. Currently on compulsory military service he was granted special leave for this one night performance.
Understandably many of his fans were ecstatic at this rare chance to see him perform live. Many people were staking out good seats from about 3 hours before the performance and we were told we would have to sit and wait that long if we wanted good seats.
I opted to skip the performance and try to see some more of the Expo site, instead of spending three hours waiting for a show.
The performance venue as at the far end of the site past the company pavilions so not in the same area as the Big-O stage.
Its best to check the official website and facebook page for a schedule of performances
https://www.facebook.com/Expo2012.En
http://eng.expo2012.kr/main.html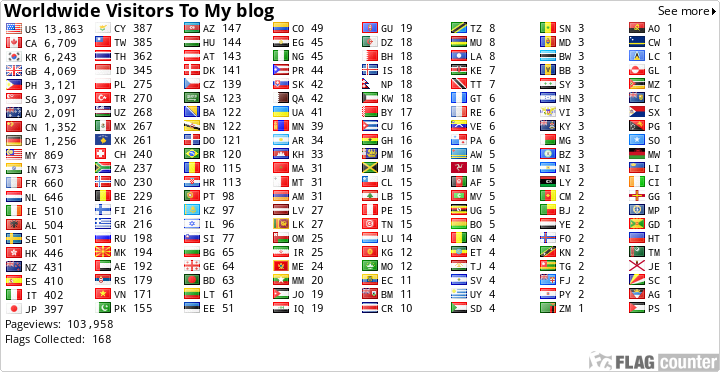 One of the big draws for fans are the many nightly K-Pop performances by big name stars