KTX Return Home : Yeosu > SeoDaejeon > Daejeon
Trip Start
May 12, 2012
1
40
49
Trip End
Aug 12, 2012
Loading Map
Map your own trip!
Map Options
I had seen shuttle buses from Suncheon running to the expo site. Now when I tried asking different people I was getting different answers as to where to get the shuttle bus. Then tourist info claimed there wasnt a bus till much later at 5pm.
This sounded a bit ridiculous. However, she showed me a schedule of free shuttle trains running between Suncheon station and the Expo. At Suncheon station they had an information booth with an english speaking person.
He advised the free train runs hourly and that I had to wait. The departure board still showed departures for Suncheon so I decided to buy a ticket for a regular train that was leaving in about 15 minutes.
A regular train ticket to Suncheon is only 2600w ($2.25) so its not worth waiting for the free shuttle train. Then I bumped into the group of bloggers from our trip who already had tickets booked on the KTX train back to Seoul for 3.35.
Just for curiousity sake I decided to see if tickets were available, even though we had already checked Friday nite when we first arrived and it was completely sold out.
To my surprise there was one standing ticket available so I grabbed it and cancelled my first ticket to Suncheon.
I bought a ticket to SeoDeajeon for 22,000w ($20) from where I would have to transfer to Daejeon station on the other side of town to catch the Daegu train.
I thought the KTX was supposed to be fast but the journey time from Yeosu to SeoDaejeon was from 15.35 - 15.59 almost 2.5 hours just do Daejeon.
At SeoDaejeon I decided to take a cab to Daejeon station as I was tired and didnt have the strength to try try subway. The cab cost me 4700w ($4.30) but I could have taken the subway as the station was just a couple of blocks from SeoDaejeon Station.
At Daejeon KTX Stn it was very easy to buy a Daegu ticket as the trains run almost every ten minutes on the busy Seoul>Daejeon>Daegu>Busan line. My ticket was 18,000w ($17) for the 18.33 train arriving 19.15.
At DongDaegu KTX station I just took a cab home for 9,900w ($9).
So in total from Yeosu Station at 3.35pm I arrived home by about 8pm, almost the same journey time had I taken the slow local bus from Yeosu to Daegu.
Having tried a different option going and coming back I still cant say what the easiest way to or from the Yeoso Expo site to Daegu is?
See blog entry 'Getting to Yeosu Expo from Daegu'
http://blog.travelpod.com/travel-blog-entries/londone7/21/1339979151/tpod.html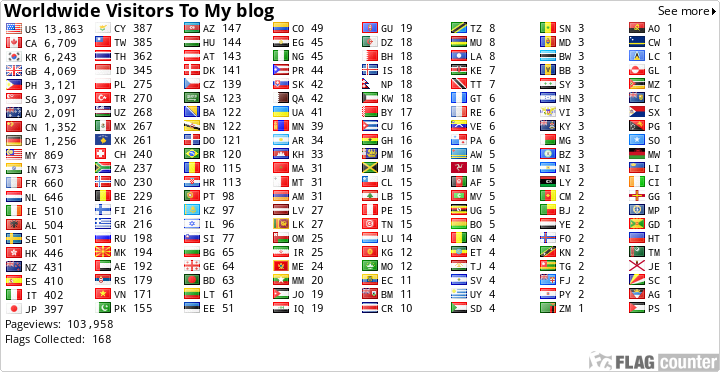 Getting home from the Expo proved to be as much of a challenge as getting there.