Yeosu Expo : Marine Life Pavilion, Aquarium
Trip Start
May 12, 2012
1
39
49
Trip End
Aug 12, 2012
Loading Map
Map your own trip!
Map Options
Basically you have the choice, either you will do the aquarium, or you will do other stuff. I opted to goto the company pavilions as I'd get to see more and try to come back to the aquarium later, but I ran out of time.
The brochure reads
The largest in Korea accommodating globally rare species, another place for a great learning experience

At Korea's largest aquarium in Yeosu Expo, take a closer look at a total of 280 species and some 30,000 sea creatures. Among them are endangered species from around the globe such as Beluga Whales and Baikal Seals from Russia

Approx Tour Time : 60 Minutes
Here is a good album from Korea Tourism Organization posted on facebook
https://www.facebook.com/#!/media/set/?set=a.10150962905352492.452962.340785907491&type=1
I would like to go back to see this if possible
Good news is this will be a permanent exhibit and will remain after the expo ends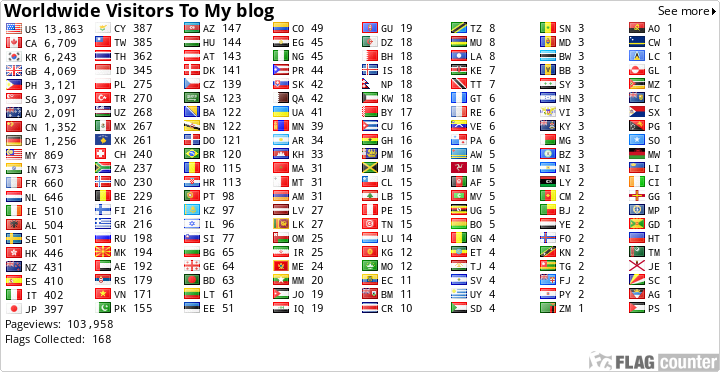 I really wanted to goto the Aqua Planet Aquarium but this had the longest line in the Expo starting from 8am and stretching thru the expo site.