Yeosu Expo : Local Governments Pavilion
Trip Start
May 12, 2012
1
43
49
Trip End
Aug 12, 2012
Loading Map
Map your own trip!
Map Options
Guide reads :
A pavilion demonstrating proactive work on ocean culture and technology by sixteen cities, two provinces, the City of Yeosu, and six nearby local governments.
Yeosu, Suncheon, Gwangyang, Goheung County, Boseong Country, Namhae County, Hadong County, Incheon, Daejeon, Gyeonggi Province, North Chungcheong Province, North Jeolla Province, North Gyeongsang Province, Jeju Special Self-Governing Province, Seoul, Busan, Daegu, Gwangju, Ulsan, Gangwon Province, South Chungcheong Province, South Jeolla Province, South Gyeongsang Province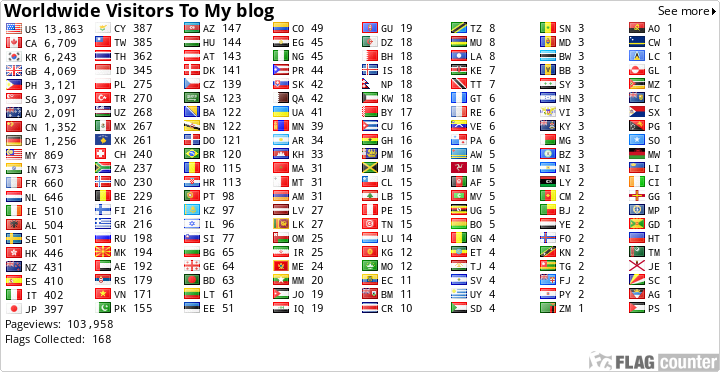 I wanted to check this out but I dont think I missed anything I cant see again another time.