Trip Start
May 12, 2012
1
37
49
Trip End
Aug 12, 2012
Loading Map
Map your own trip!
Map Options
Showing my press pass I was whisked directly into the entrance bypassing the crowds. I had a personal guide welcoming me to my own private elevator up.
It a fun but short ride up in the glass elevator which faces east over the company pavilions area. Once at the top you have a 180 degree span of the entire expo site.
Fortunately it was a clear day. However, the windows have a blue tint for sun protection which doesnt allow clear photography.
I was able to watch an afternoon water show taking place by the Big-O. There is also a glass floor to look down to the ground.
You probably have very good views of the evening light and Big-O shows from here. However, there is no seating and there is limited capacity to the viewing area. Also there may be large crowds and they may stop letting people in a few hours before.
Video descending down in elevator
http://youtu.be/MjkXDCBZrZU
The two towers are a pair of converted cement silos. At the bottom I guide met me to explain the desalination process of the seawater. You can drink fresh desalinated water and they give you a complimentary mug as a gift.
At night the towers are colourfully lit up and they also have been converted to play as an organ.
Its worth going up if you are able to, perhaps towards the end of your visit as a fond farewall once you recognize all the sights.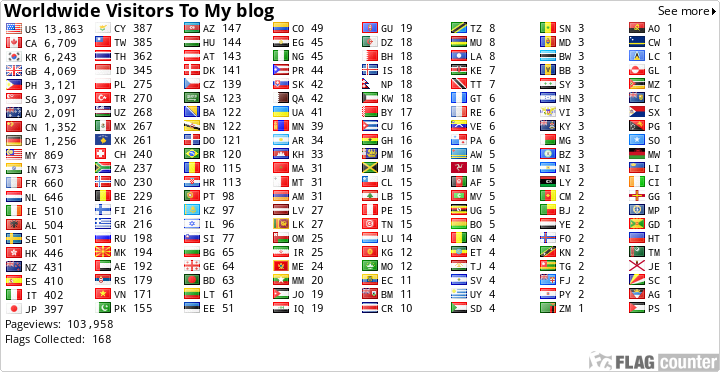 The Sky Tower is another one of the more popular attractions with large line ups for a 180 degree view of the expo site.