Yeosu Expo : BIE EXPO x EXPOS
Trip Start
May 12, 2012
1
36
49
Trip End
Aug 12, 2012
Loading Map
Map your own trip!
Map Options
I'm not sure what the strange name meant but this was an interesting historical exhibit detailing the history of the expos.
Starting with The Great Exhibition which was first held at Crystal Palace London in 1852 during the reign of Queen Victoria it details some of the worlds fairs and expos held since.
Many of the worlds fairs and expos have left lasting monuments in their host cities such as the Eiffel Tower in Paris.
It also shows some of the worlds leading thinkers and inventions that changed the world.
Finally it celebrates recent expos such as Shanghai in 2010 and looks at some of the candidate cities for the next expo.
This is an interesting museum type pavilion and worth a wonder around to escape the crowds and lines of the other attractions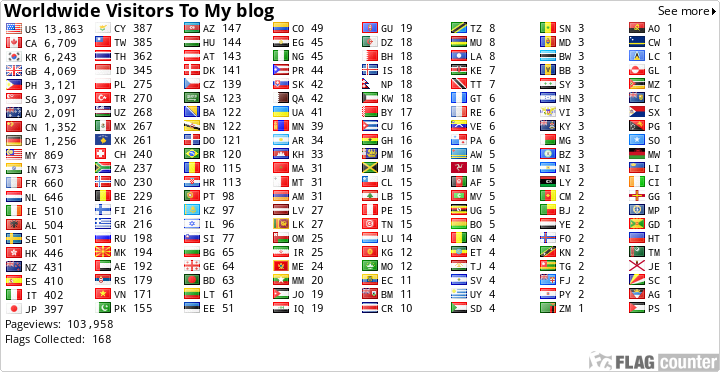 Sandwiched between the Korea Shipping and Ports Pavilion and the UN Pavilion was the Expo x Expos Pavilion.