Yeosu Expo : Korea Shipping & Ports / UN Pavilion
Trip Start
May 12, 2012
1
35
49
Trip End
Aug 12, 2012
Loading Map
Map your own trip!
Map Options
More of a regular exhibition hall there are no movies or special events to line up for. There was no line up to enter either when I walked in.
The Shipping & Ports Pavilion has exhibits about shipping and ports as the title suggests
The UN Pavilion was slightly larger and had more exhibits.
Outside were Turkish vendors selling kebabs and the turkish ice cream show so I stopped by for some lunch as I was mostly on the run and didnt have time to stop anywhere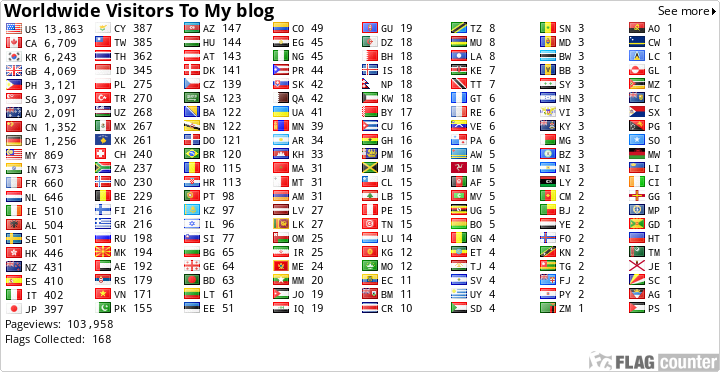 The Korea Shipping & Ports Pavilion and the UN Pavilion are two less crowded ones near the company pavilion area by the Sky Tower