Yeosu Expo : DSME Marine Robot Pavilion
Trip Start
May 12, 2012
1
34
49
Trip End
Aug 12, 2012
Loading Map
Map your own trip!
Map Options
First we are taken to a talking robot woman. The host will introduce her and ask some questions. The woman will respond, move one arm, bend slightly at her waist and make some facial expressions.
http://youtu.be/n-3Ji7TcvOw
Next we are taken to some talking heads. Nothing exciting here, they will play a loud dance song and they will bob their heads along.
The next attraction is called Robothespian. More like the C3PO robot from Star Wars this will do more gestures waving hands to the crowds as his face lights up to simulate speech.
http://youtu.be/NLi9YOc25Nw
My favourite was next, the robot soccer game. A small field with about four players is set up. The players are controlled from laptops at the side to create real time action. Using sensors and their programmers commands they will have a mock soccer game.
Its very slow waiting for them to kick, and funny watching them fall down and slowly stand up again. I'm entertaining my kids with the video below
http://youtu.be/pRgXKxI9qCU
The most popular act was the K-Pop dancing robots. Unfortunately my battery died and I had to change during the performance, but I've seen this act a long time ago at Seoul Station.
http://youtu.be/6Epf-6C1IGc
Here is a longer video from before at Seoul Station which has much better dancing
http://www.youtube.com/watch?v=-d8hKp1fmFc&feature=plcp
Next we are taken to the Robot Laboratory which wasnt that interesting.
Finally there is a large auditorium. A massive robot stands guard over what looks like a childs play set. As the lights dim and the movie begins the giant robot will move his arm as the small models below buzz to life recreating a construction site.
As you exit the building there is a large pool of water with underwater robot fish swimming around.
The Robot Pavilion was quite interesting for the most part. Not all the exhibits I found that interesting except for robot soccer, k-pop dancing robots, and robot fish.
They will move you as a group from exhibit to exhibit so you can skip and go to the next one if you dont find it that interesting. The final movie with the giant robot I didnt find that interesting either.
Its worth the line up for the more interesting parts. However, things would move a bit faster if they let people skip and move ahead to more interesting parts.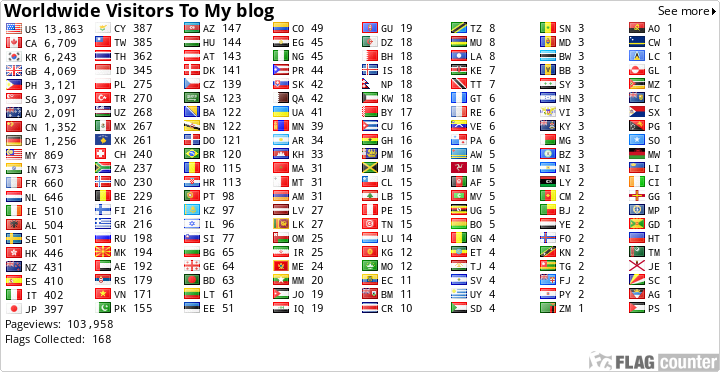 The Robot Pavilion at the Yeosu Expo is one of the most talked about attractions. Even with my press pass it was about a twenty minute wait to get in. The waiting crowds could easily be there over an hour or two.