Yeosu Expo : Hyundai Motor Group Pavilion
Trip Start
May 12, 2012
1
33
49
Trip End
Aug 12, 2012
Loading Map
Map your own trip!
Map Options
Outside to keep the waiting crowds entertained is a transformers style robot.
After waiting for the next show to start the waiting crowd is led in thru a hallway. This one is an exhibit on the history of cars and of the Hyundai Motor group.
The crowd is led tightly together while the guide slowly walks backwards explaining the exhibits. As we turn the corner another guide seamlessly continues the narration of the next corridor filled with auto parts.
We are then led to a rectangular theatre projection room. If you think this is just another boring movie you'll be surprised.
As the music began to play the blocks in the walls began to move in and out of the wall forming different patterns and shapes. This brief intro concluded with them making an indented form of the Hyundai Motor Group logo. It all happened too fast for me to catch on camera.
The movie continued with a mix of projection and moving blocks playing along to the video. There was a fire and magic show followed by a Knight Rider style sports car racing around the arctic. The movie bent along the sides of the walls.
Here is a brief video I made :
http://youtu.be/aFr8fwvpTrw
This was quite a fun show worth the line. Next time I will have my camera ready for the moving block show spelling the company name at the start.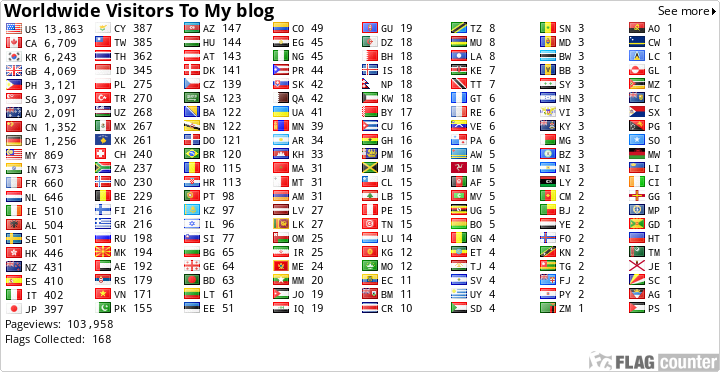 The Hyundai Motor Group Pavilion was another interestingly shaped design. The front glass panels also have video images at different times.