Yeosu Expo : SK Telecom Pavilion
Trip Start
May 12, 2012
1
31
49
Trip End
Aug 12, 2012
Loading Map
Map your own trip!
Map Options
People were sitting in the queues enjoying the shade but I was able to use my pass to go straight in.
The first exhibit hall had various kinds of smartphones and other gadgets. There was a bright red sports car on display for some reason.
The next level had some interactive displays and display screen video walls. This led into a circular mirror room.
After exiting we were on the roof area where there were several hanging hammock type chairs to lounge around in.
I was then made to wait ten minutes for the movie theatre show. When we entered it was a square room with projections on all four walls.
The movie started with some famous singer performing. Then various members of the public were shown on the video screen trying to sing along to the catchy lyrics. It became a bit tenuous watching many people sing the same lines over and over.
Finally there was a video wall where people could upload their own photos from their smartphones to be part of the finale.
I would have preferred to have skipped the final movie but the way the pavilion is designed you cant exit out and have to wait for the movie to start and sit thru it in order to exit.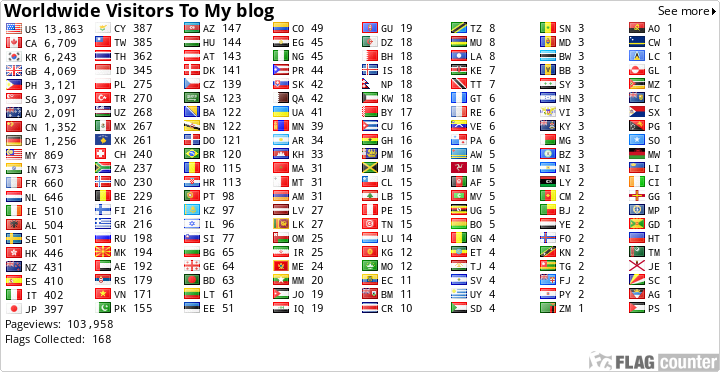 Internet and cellphone provider SK telecom had an interesting pavilion that appeared to be wrapped in a giant net.